Transparency and value for money
What to expect from us
When choosing a fertility clinic, there are many things to think about. Beside good success rates, excellent clinical expertise and personalised care, another important factor to consider is pricing. Because when it comes to IVF treatment, costs are often confusing. However, from the very beginning, we aim to build trust through transparency.
Doing things differently
We believe that every patient wishes and deserves to have a successful pregnancy in the first treatment cycle. That's why we recommend all the necessary tests to ensure that outcome. Some clinics have an average of 2-3 treatment cycles per patient and yes they may have a lower entry price and a 3-cycle financial package. We'd rather save you the money, heartache and time of numerous failed cycles and aim for a RIGHT FIRST TIME pathway.
To further support your dream to have a family we've partnered with Gaia, the world's first IVF insurance provider. They'll create a personalised payment plan including all medications and essential treatment based upon your projected chances. You pay the advance premium but pay no further if you don't have a
child
.
Discover more
Price Clarity
Typically, there are many known items involved in IVF treatment, yet many clinics fail to include them all upfront. Instead they're listed as "extras", which can be confusing and leave you paying much more than you expected.
However, we include all known items required to complete your treatment cycle as a clear package cost. It's why the price of IVF treatment on another clinic's website might appear cheaper. There are some unknowns when planning treatment protocols, like medication and immunology tests but your doctor will discuss them in full with you beforehand and only recommend a treatment pathway that we believe gives you the best chance of success.
Compare Clinic services and prices

The price variation review
The price variation review
The Competition and Markets Authority (CMA) has recently published its findings from a review of the fertility sector. The table below is extracted from the CMA report and reveals
the significant differences between what we and other clinics include in the package price for a single cycle of IVF. We include all the known essentials. The analysis also shows the disparity between the upfront package price and the total price to patients (excluding medication) once the price of other known items are factored in.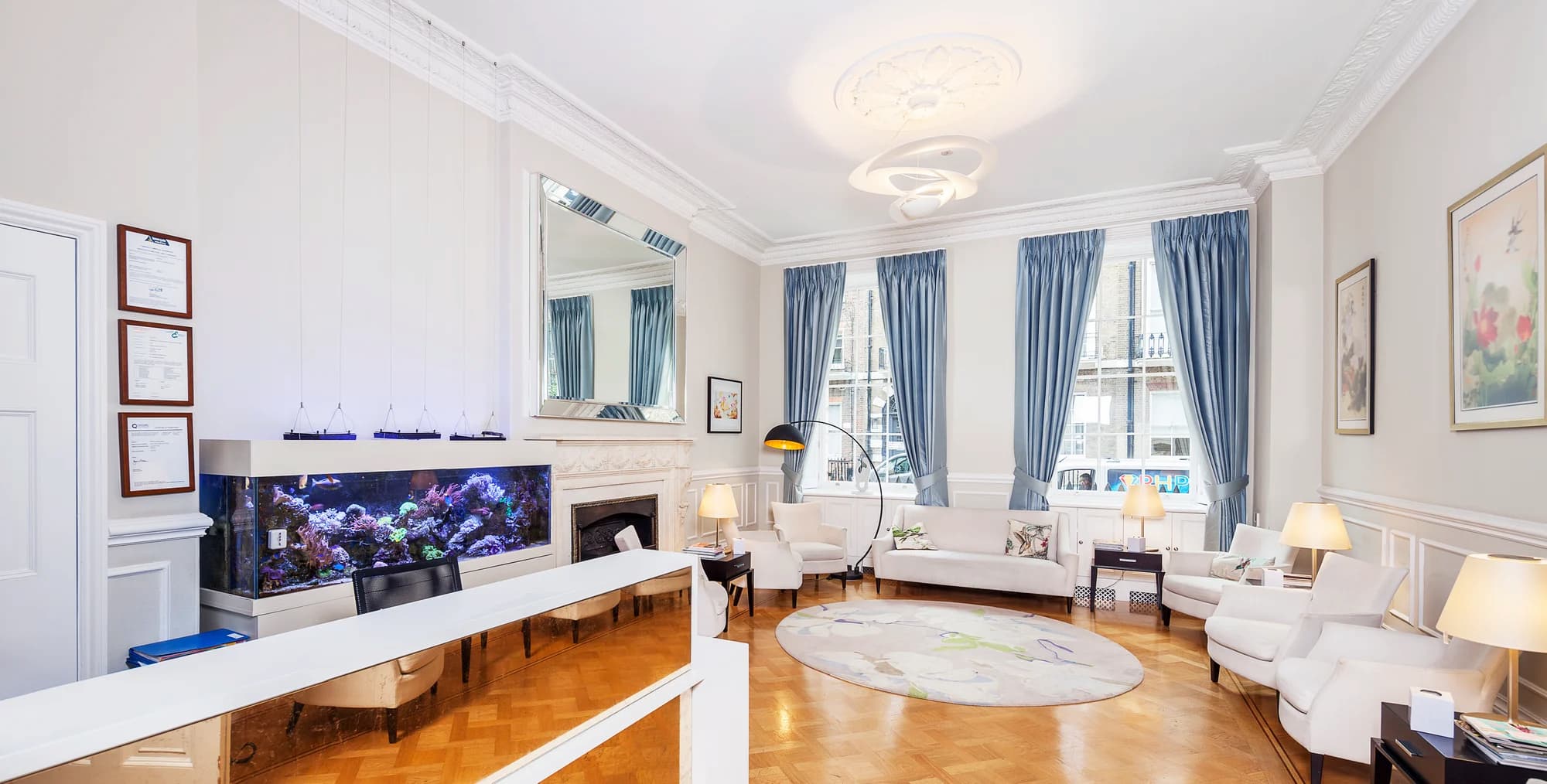 Choose a clinic you can trust
We're proud of our price transparency and the fact we deliver value for money (we don't have a lot of extras). And Although some IVF packages will seem less expensive, they do have more add-on costs. If you would like to take the first steps in your fertility journey, please contact us today. We promise you the highest quality care, state-of-the-art treatment and price transparency.