An increasing number of people are choosing to take control over their fertility by freezing their eggs or sperm until the time is right. There are many social and medical reasons why you might be thinking about doing this. So, to help you learn more about what's involved, we've gathered some useful resources for you below. And if you're ready to take the next step, you can book an appointment with one of our doctors.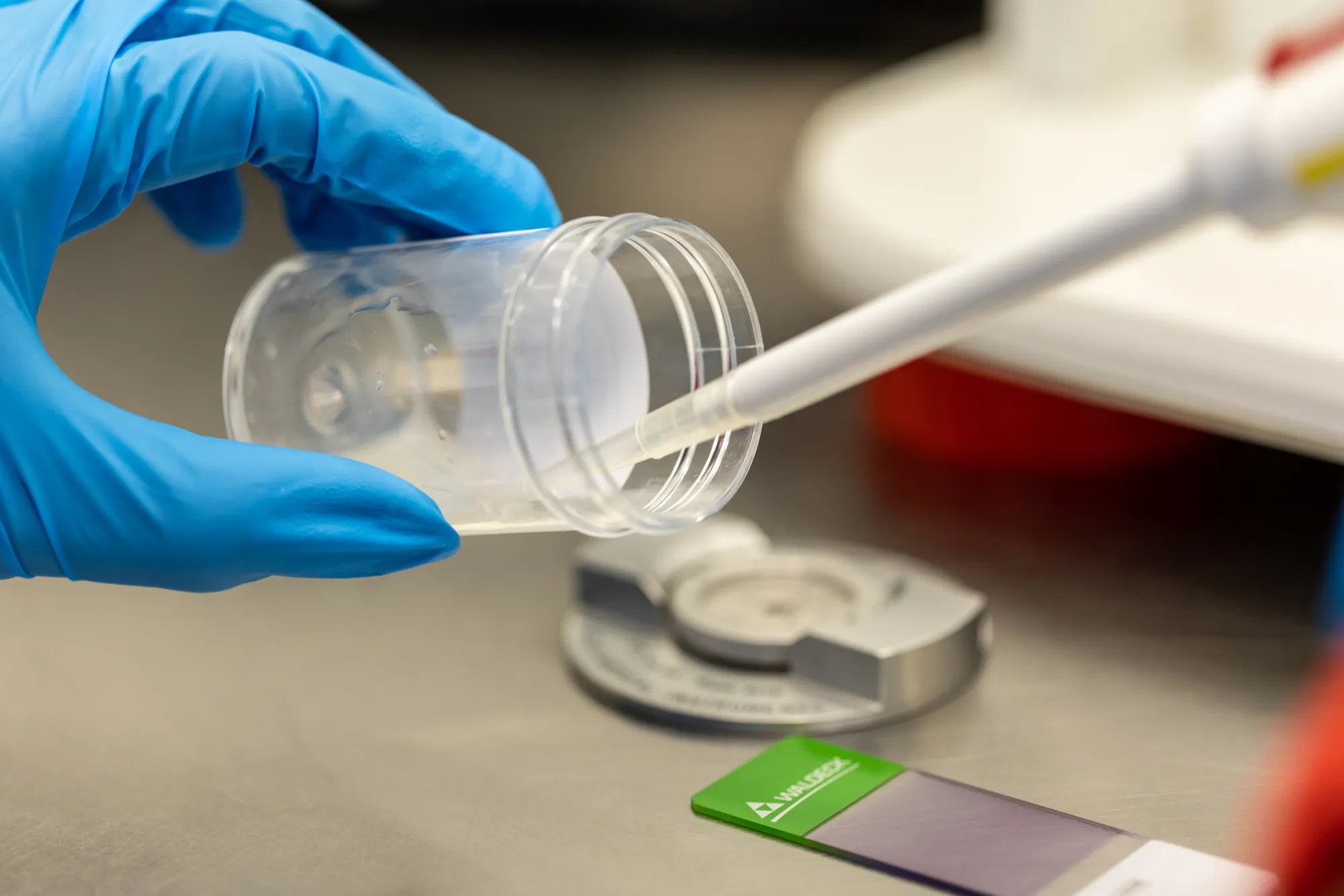 "My option to have a family will not be marred by career"
Sperm preserver, British Army
Safely freeze your eggs
Many women are postponing their plans to have a family until well into their 30s. However, because a woman's fertility declines with age, and particularly rapidly after the age of 35, delaying having a family can increase the risk of age-related infertility. Undergoing cancer treatment such as chemotherapy can also affect your fertility. But with egg freezing,
you can safely collect, freeze and store your eggs until you're ready to start a family.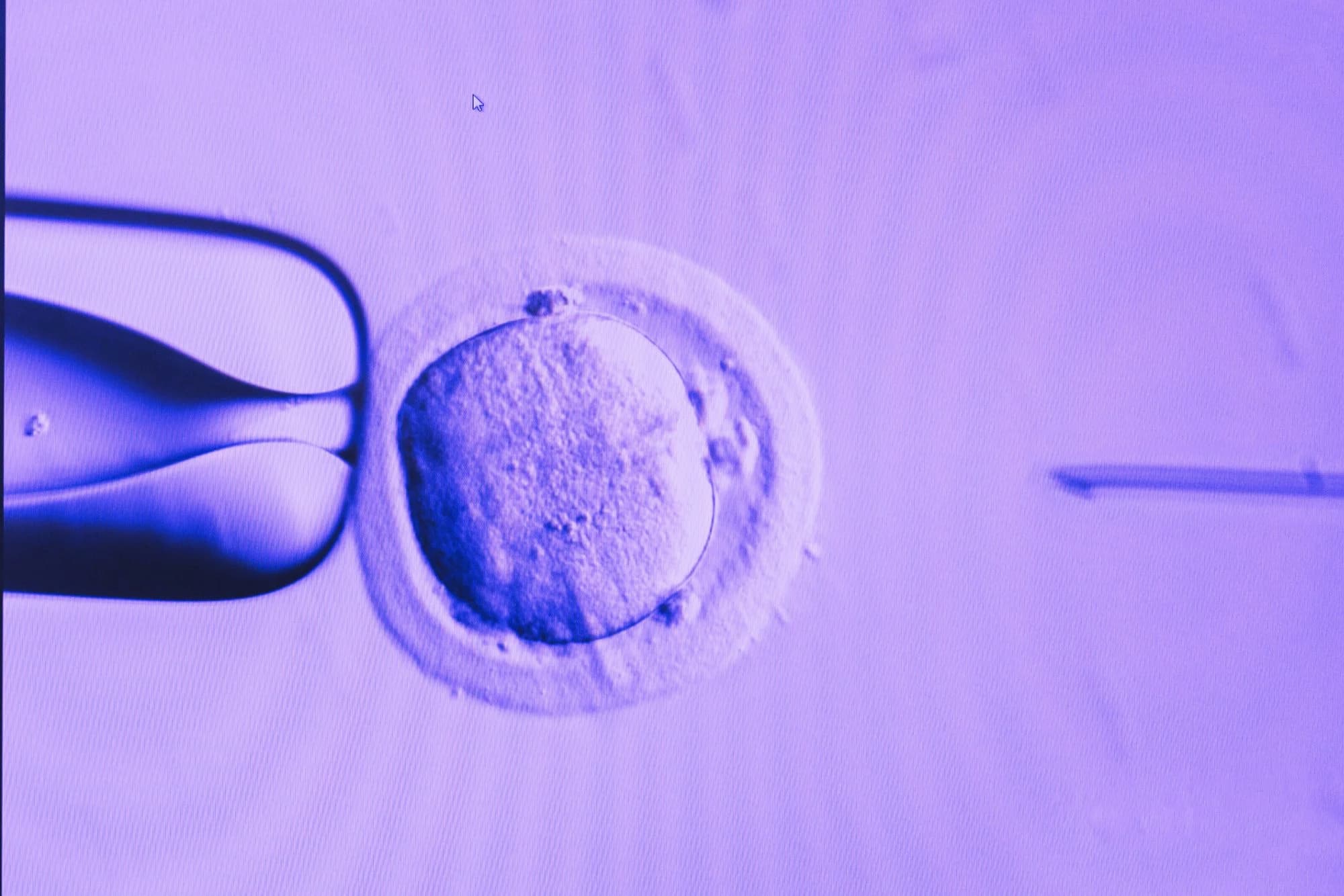 30 is the magic number
We advise women considering social egg freezing to begin treatment in their twenties, and ideally before their 38th birthday.
Advances in egg freezing
Unlike sperm, which has been successfully frozen and used for many years, the freeze and thaw survival rate for eggs was historically around 30%. However, since adopting a new technique called 'vitrification' in our laboratory, our freeze and thaw survival rates are over 90%. And better still, if you decide to use your eggs in the future, recent studies show the pregnancy rate for IVF/ICSI using frozen eggs is comparable to those of fresh eggs.
90%
Vitrification
Our egg freeze and thaw survival rates are over 90%.
Safely freeze your sperm
Sperm freezing to preserve fertility is used by men from all walks of life. You may be about to undergo cancer treatment or a vasectomy, or you might simply need a temporary backup if your partner is undergoing fertility treatment when you're away. Whatever the reason, we can help you decide if it's the right option for you and how many samples we recommend you freeze.
Learn more about sperm freezing