Get answers with a fertility check-up for couples
Take the first step to understanding you and your partner's fertility health and ability to conceive with a thorough assessment for both of you.
Let's chat
What to expect during a couple's fertility check-up
First you'll have a consultation with one of our fertility specialists, either in person or remotely, before arranging a convenient time for you to come into the clinic for the assessments detailed below. Last but not least, you'll see the same consultant again to review the results and provide you with our advice.
We'll perform the following routine investigations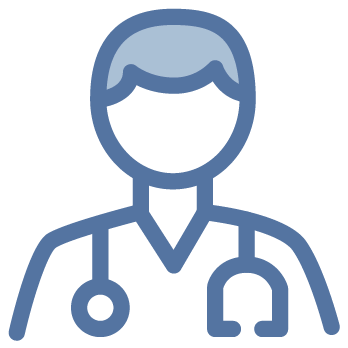 Step 1: Initial consultation – in person or remotely
There are many factors important to your fertility health. So, before we carry out any tests, first we get to know you. During this initial consultation (performed remotely or in person), we'll take a detailed medical history and explore any problems that might be relevant, such as family history, previous medical issues and travel history. Your consultant will then arrange for you to have a few investigations (tests). If there are any specific issues picked up in your history, your consultant may advise you to have additional or other investigations.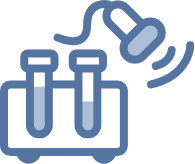 Step 2: Investigations
For females, we'll perform the following routine investigations:
a. A blood test to check a comprehensive panel of hormone levels, including anti-mullerian hormone (AMH), follicle stimulating hormone (FSH), oestradiol (E2), lutenising hormone (LH), prolactin, thyroid profile (Free T4, TSH) and vitamin D.
b. A pelvic ultrasound scan to assess ovarian reserve. A fertility specialist will also assess the general health of the uterus and ovaries.
Male partners will be asked to provide a semen sample for a comprehensive analysis that will analyse density, volume, count, morphology, motility, anti-sperm antibodies and infections. Prior to providing the sample, you'll be asked to abstain for between 2 and 5 days so we obtain a good sample. Arrangements can be made for you to provide a sample from home, however, this should be discussed with our Andrology laboratory first to make the necessary arrangements.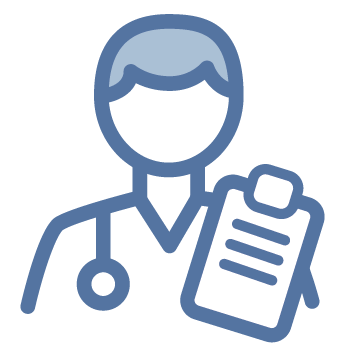 Step 3: Follow up with your consultant to review the results
A follow-up consultation will be arranged with your consultant to review the results in detail and answer any questions you may have about what they mean. They'll then advise of your best next steps, including treatment and planning for the future.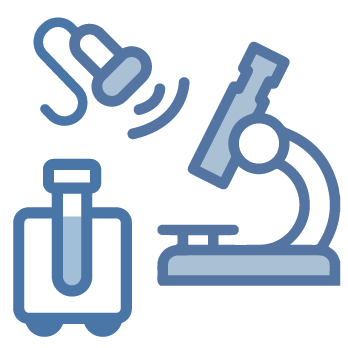 Step 4: Further investigations
If needed, your fertility specialist may recommend further tests that they think would be beneficial to fully diagnose suspected issues.