What to expect during your fertility check-up
Even if you're not thinking about having a family just now, a fertility check-up is a useful series of tests that can reveal vital information about how fertile you are. For some women, it helps assess whether they need fertility treatment. But for many, it's a valuable tool they use to decide whether to delay having a baby until the time is right, or freeze their eggs for the future. Either way, we're here to help.
There are many factors important to your fertility health. So, before we carry out any tests, first we get to know you. During this initial consultation (performed remotely or in person), we'll take a detailed medical history and explore any problems that might be relevant, such as family history, previous medical issues and travel history.
Your consultant will then arrange for you to have a few investigations (tests). If there are any specific issues picked up in your history, your consultant may advise you to have further screening tests.
We'll perform the following routine investigations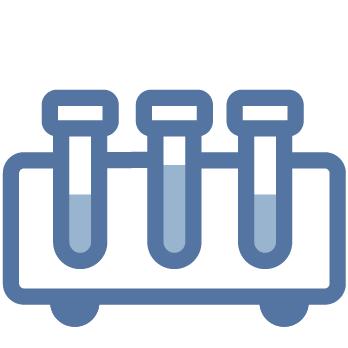 Step 1: A blood test
to check a comprehensive panel of hormone levels, including anti-mullerian hormone (AMH), follicle stimulating hormone (FSH), oestradiol (E2), lutenising hormone (LH), prolactin, thyroid profile (Free T4, TSH) and vitamin D.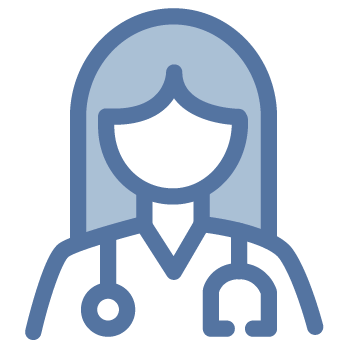 Step 2: An ultrasound
A pelvic ultrasound scan to assess ovarian reserve. A fertility specialist will also assess the general health of the uterus and ovaries.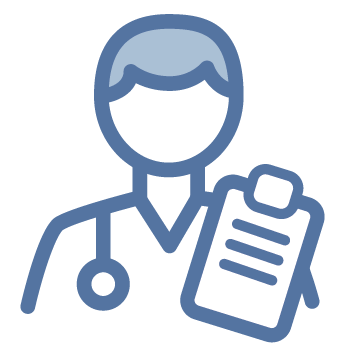 Step 3: Follow up consultation
A follow-up consultation will be arranged with your consultant to review the results in detail and answer any questions you may have about what they mean. They'll then advise of your best next steps, including treatment and planning for the future.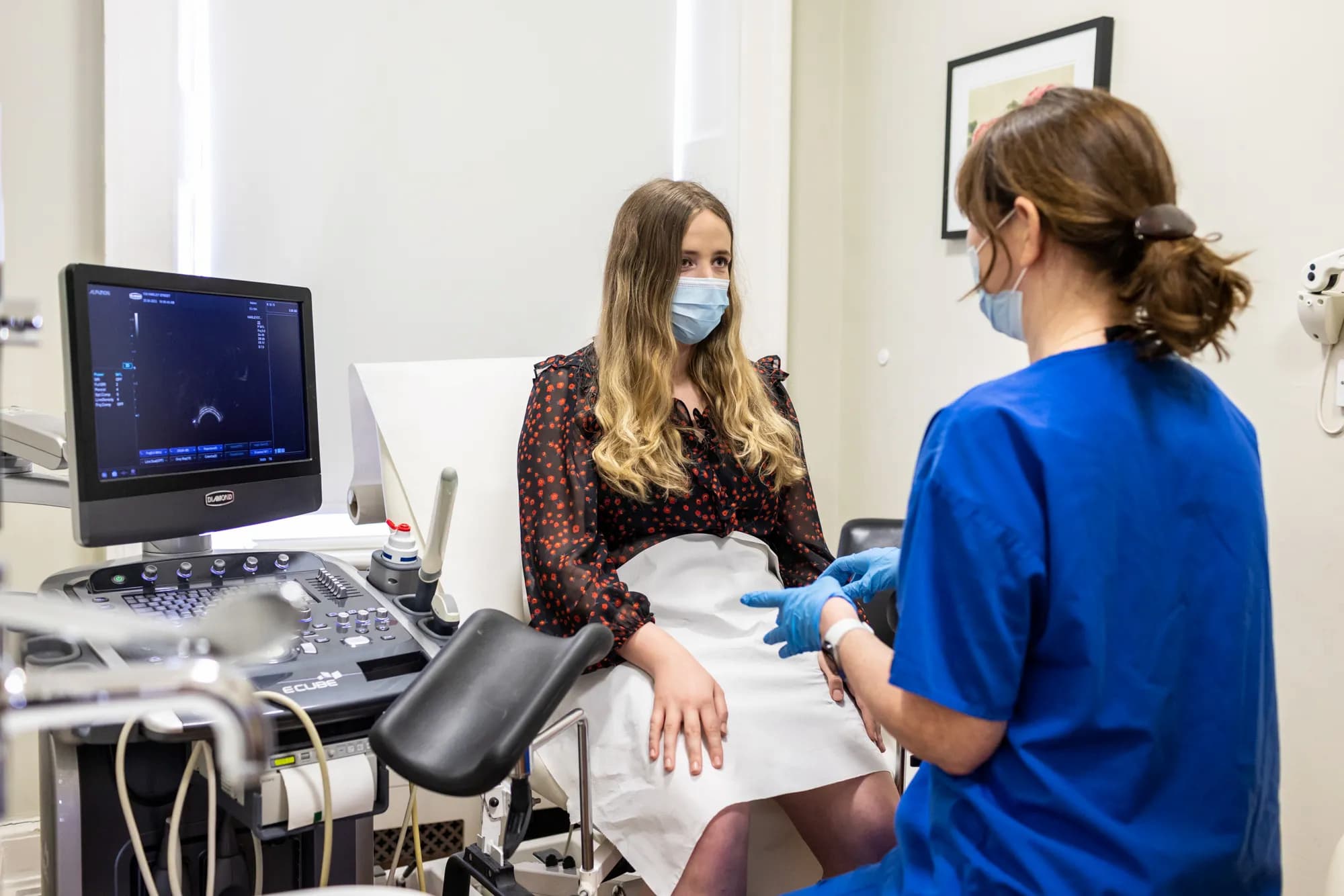 Further investigation
Although the ultrasound scan and blood test can give you a good picture of your fertility health, it doesn't have all the information. If we think you'll benefit, your doctor may advise you to have further investigations.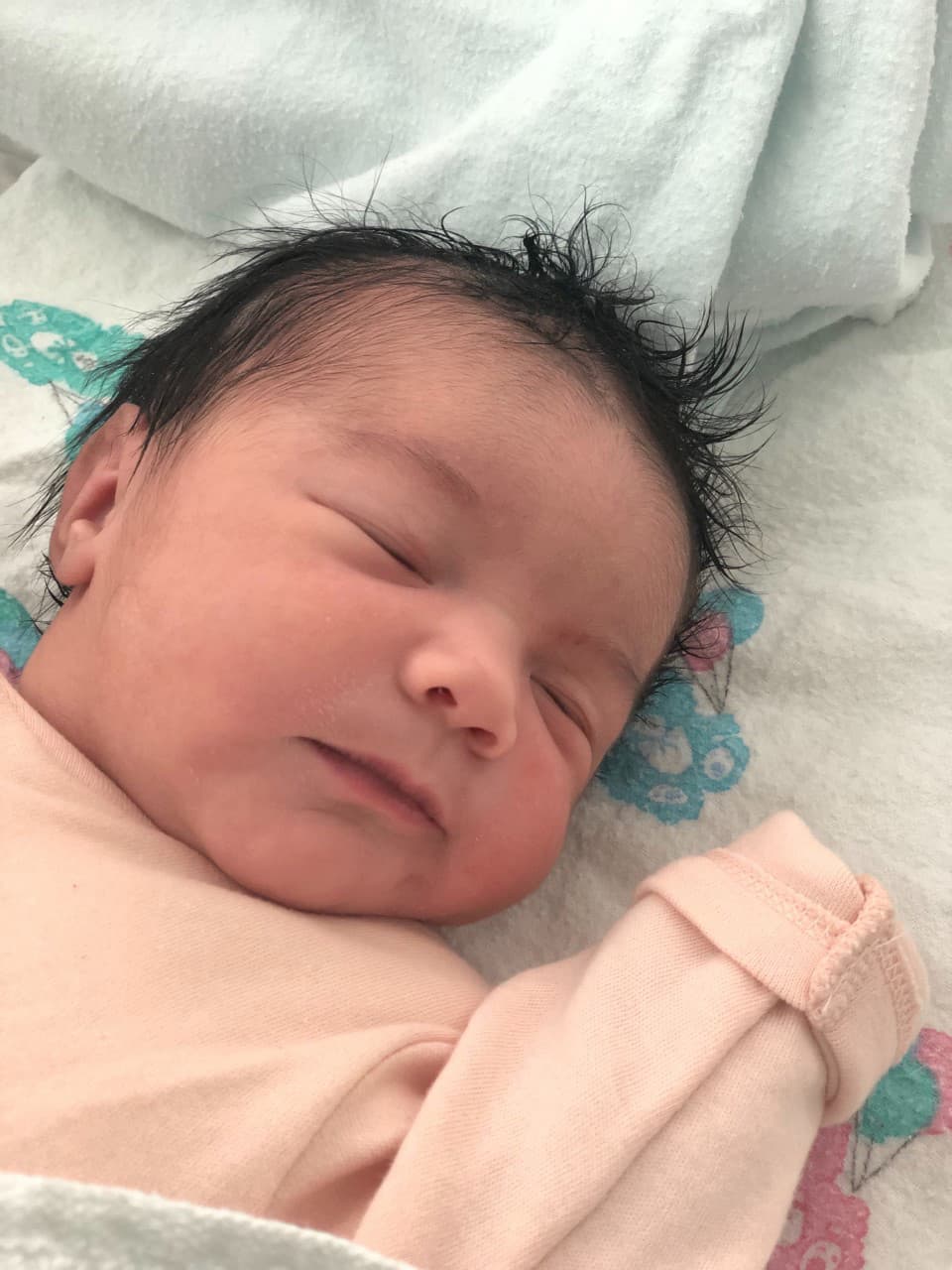 "We named our baby Harley to honour this fantastic clinic"
Jasmin and Patrick