Funding your fertility treatment
Easing the burden with finance planning
At Harley Street Fertility Clinic, we appreciate that funding treatment can present a challenge. In view of this we work with a few carefully selected partners to provide alternative options for funding your treatment.

Funding options
Gaia Funding
Gaia offer a tailored "insurance" type funding plan. For each round of treatment:
One initial fee.
If you don't have a live birth, you pay no more.
If successful, you pay the balance over 12 months at 0% interest.
Your Gaia plan will include all essential treatment and medications but does not include adjuncts, such as genetic testing or immune treatments.

Book a call on Gaia website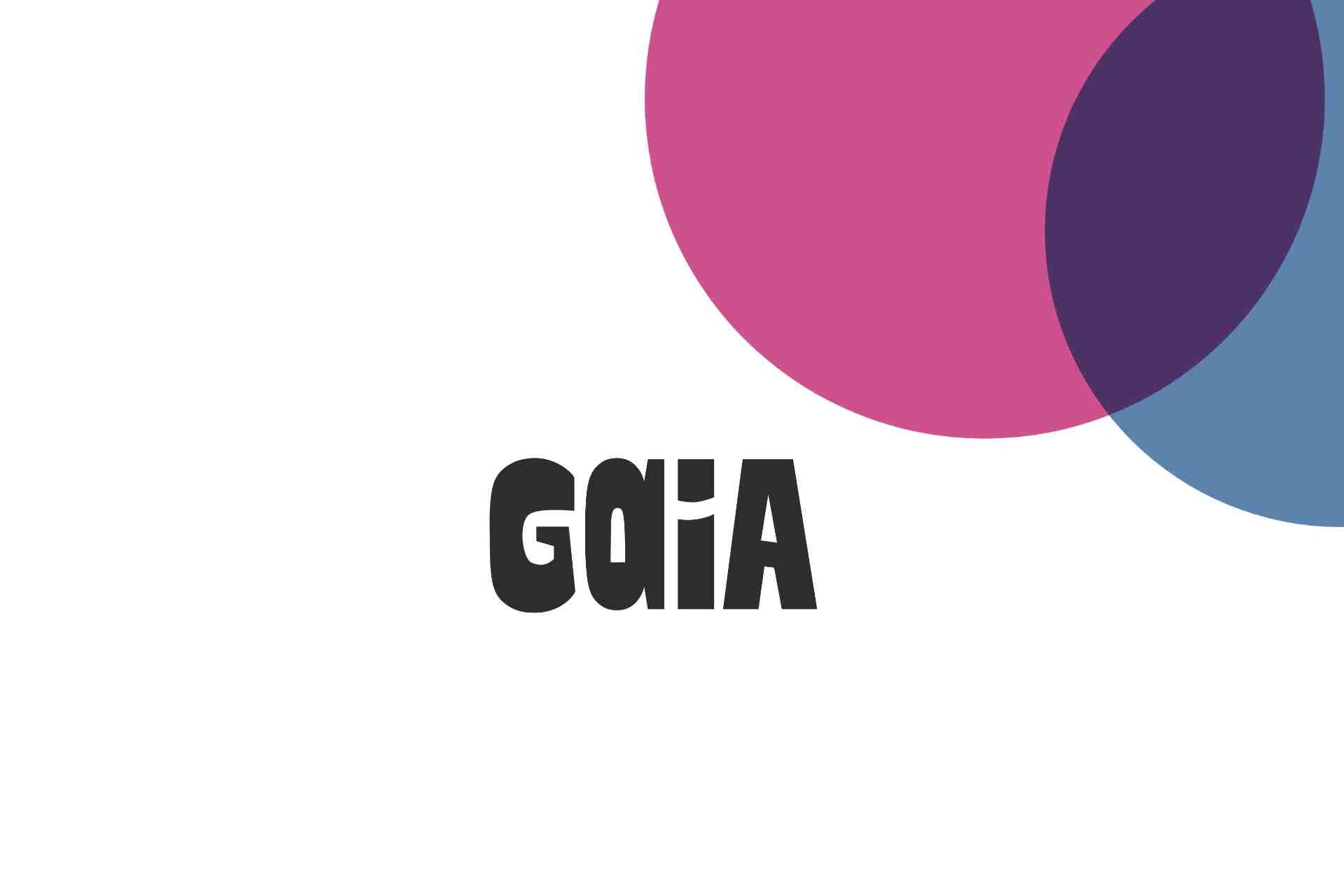 Assured Fertility
Assured Fertility offer two types of treatment package:
• 100% refund plan: IVF treatment with full refund, including medications, if unsuccessful. This plan is
subject to screening and approvals
• Multi cycle plan: discounted treatment package price. No screening or approval required beyond standard clinic assessment
Email Assured Fertility to discuss a personal plan