How we support your treatment pathway
There's no such thing as a standard treatment path at our clinic. Instead our IVF and IUI fertility treatments are just one part of a possible pathway we may recommend for you. Our approach is to welcome everyone into our clinic regardless of age and medical history and explore every avenue as a collective of Fertility Specialists.
Using a range of advanced screening techniques, coupled with any supplementary fertility treatments we feel may be beneficial, we leave no stone unturned at any stage of the journey and go further than any other clinic in the UK to increase your chances of a successful pregnancy.
Fertility Treatments
Every treatment plan is unique. However, most start with the core process of IVF or IUI. We then prescribe the optimum blend of hormones, supported by advanced investigations to give you the best chance of growing your family.
See all fertility treatments
Specialist testing and screening
Our reputation is built on finding solutions for even the most complex medical conditions. That's why our approach is underpinned by advanced analysis techniques. They give us a thorough understanding of your unique fertility health, so we can enhance your chance of conception and reduce your time to success.
See specialist proceedures
Fertility preservation
We specialise in advanced freezing techniques that have dramatically improved survival rates and all samples are monitored and safely stored in alarmed cryogenic tanks on site.
Egg & sperm freezing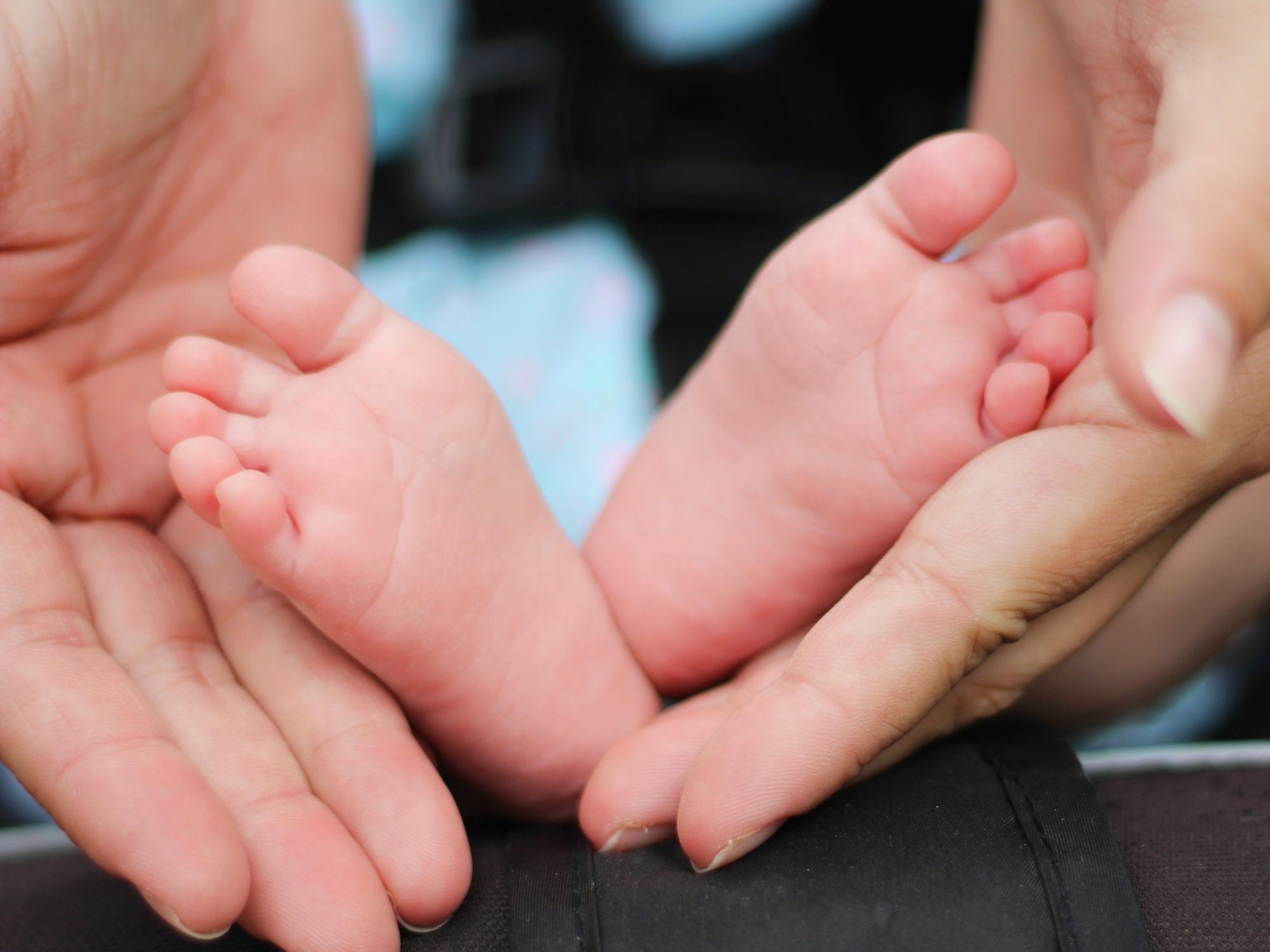 "Dr Verstraete's aftercare was excellent, she called to check on me every day"
Alice