As a sperm donor, you're giving people the chance to experience the joy of a family. Of course, there's a lot to think about before deciding if it's the right option for you. But if it is, sperm donation is an incredible gesture that can help people have a child of their own. You can learn more about what's involved below, or you can book a doctor's appointment when you feel you're ready to take the next step.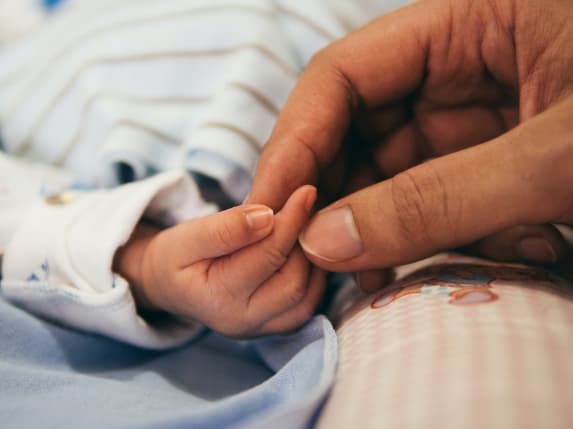 Why sperm donors are so important
Right now there's a shortage of sperm donors, which means many people have to wait to benefit from donated sperm. Some couples are fortunate enough to have friends and family willing to donate sperm as a 'known donor'. However, most are not so fortunate and are likely to be 'in the queue' waiting for around 1 year on average for sufficient donors to volunteer to donate their sperm.
To meet the demand, over 500 sperm donors are needed every year from all nationalities, religions, ethnicities and cultures.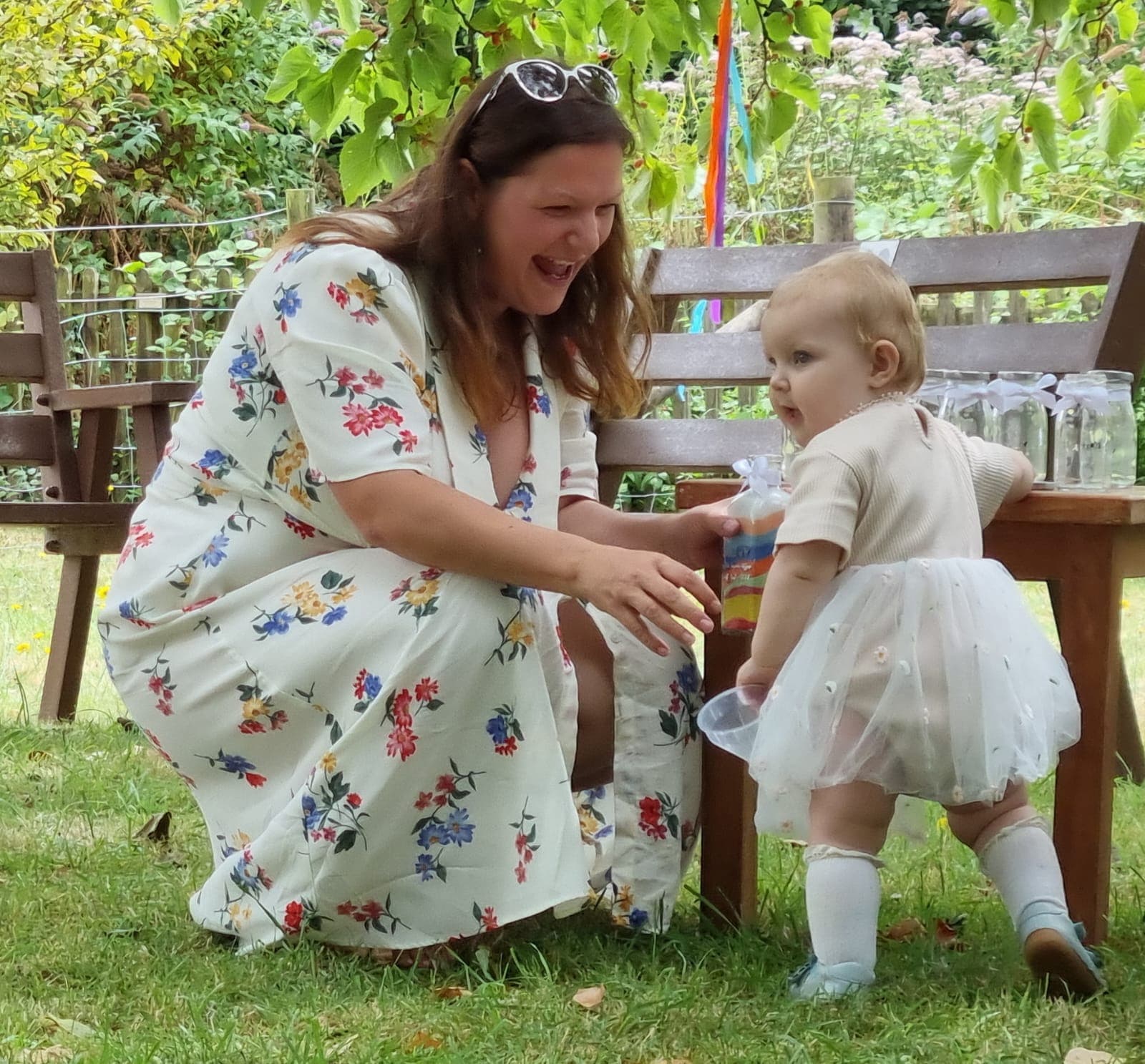 "Becoming a Single-mum-by-choice is the best thing I've ever done!"
Jade, Mum to Baby A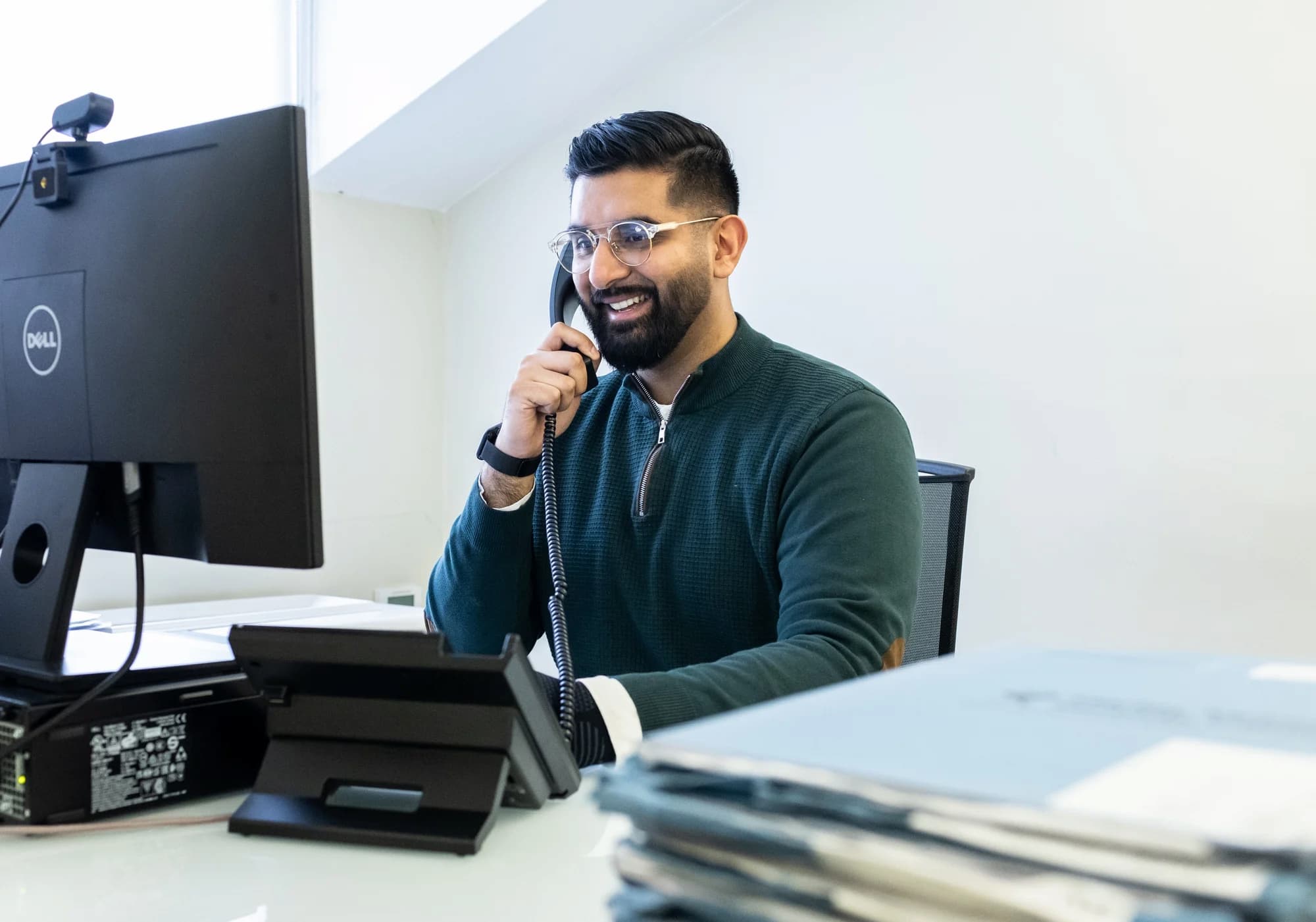 Become a Donor
When you're ready to take the next step, you'll need to book a clinical consultation with one of our doctors.