Plan for the future with a fertility check-up
Our male fertility check-ups are a quick and easy way to assess your fertility health and ability to conceive naturally now and in the future.
Make an informed decision about your fertility
Whether you're just starting to think about having a family or are worried about your fertility health, our check-up is a useful series of tests that can reveal vital information about your fertility. Armed with this information, you may decide to freeze your sperm for the future, take the first steps towards fertility treatment, or simply have the reassurance of knowing that everything is working as it should.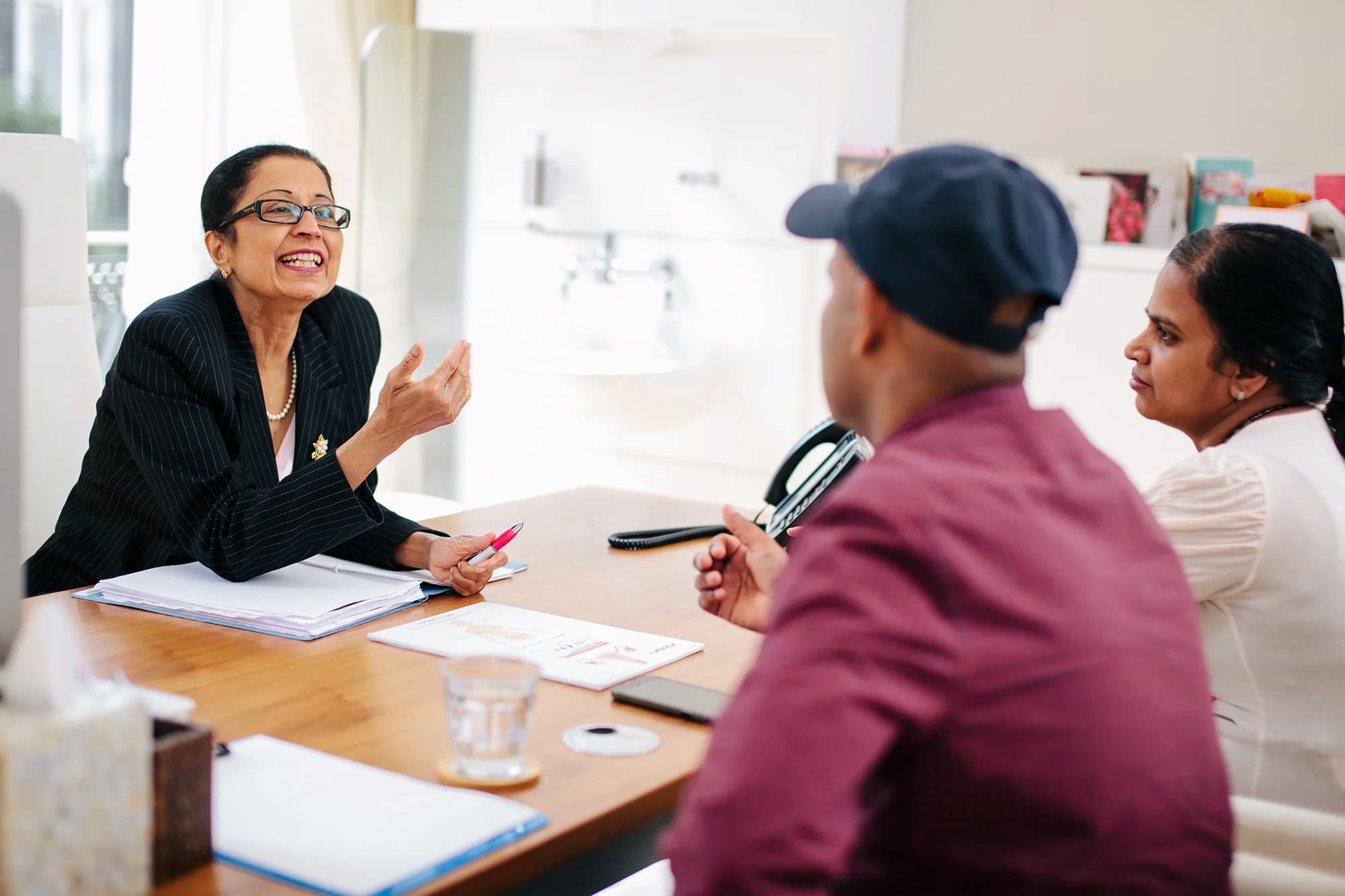 What to expect during your fertility check-up
Since the most common causes of male infertility are associated with sperm abnormalities, our initial investigations focus on semen analysis.
We'll perform the following routine investigations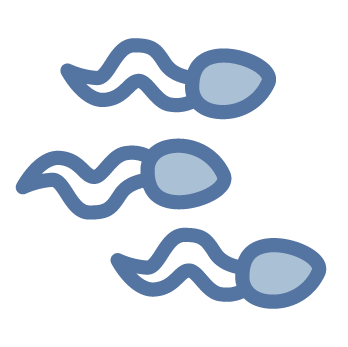 Step 1: Providing a sample
We'll ask you to come into the clinic to provide a semen sample so the analysis can be performed straight away. Please avoid any form of sexual activity for between 2 and 5 days beforehand so we can get the best possible sample from you. You'll have a private lockable room with stimulation material and your partner may be present if you wish. If you'd prefer to produce a sample at home, we'll need to discuss this first to make sure you can bring it to the clinic quickly before it degrades.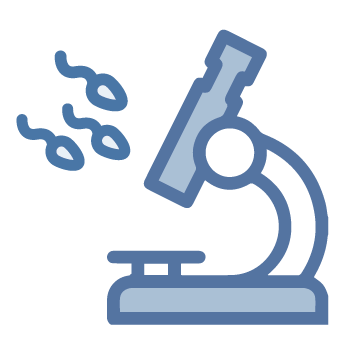 Step 2: Analysis
Once we have your sample, we'll check the following:





a. The sperm count




b. How many are moving




c. How many are normally formed




d. Whether or not there are anti-sperm antibodies present




e. Whether there are any observable infections present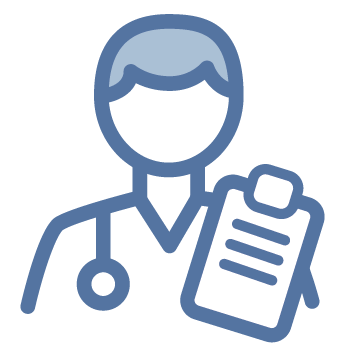 Step 3: Results
During the same appointment the andrologist or embryologist who checked your sample will give you a report and discuss their findings with you. If you're undergoing a check-up with your partner, the semen analysis will also be reviewed by your fertility specialist.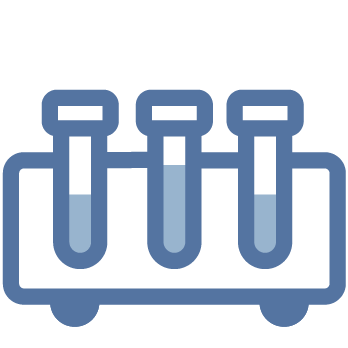 Step 4: Further investigation
In addition to the above analysis, we can also check the number of your sperm that survive over a 24-hour period and culture the sample to check for bacterial infections. However, these come with an additional cost. Then depending on your results, we may also recommend further testing. But only if we think it's beneficial.