Change someone's life forever as a sperm donor
Donating your sperm to help another person have a child of their own and experience the joy of a family is your chance to do something truly amazing.
Book appointment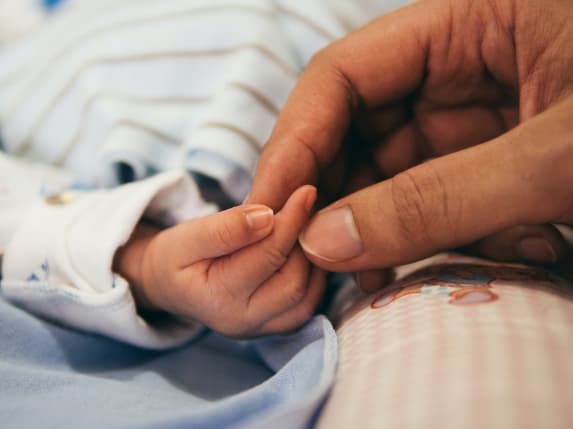 A special gift like this, takes a special someone
We support everyone's dream to have a family at our clinic. But that's only made possible with the extraordinary generosity of donors like you. With your incredible gesture, we can give hope to couples with no chance of having a family without someone like you donating sperm for them.
It's a truly amazing gift that can bring a lifetime of happiness to people who so want a child of their own. So throughout the process, we'll make sure you feel fully supported – and valued – by the expert care of our team.
Is sperm donation right for you?
We understand that becoming a sperm donor is a deeply personal decision with many issues to think about. So below you'll find some more information on what's involved to help you decide if it's something you might want to do.
Help meet demand
Unfortunately, there is a shortage of sperm donors in the UK right now. It means the majority of couples not fortunate enough to have friends and family willing to donate sperm as a 'known donor', are likely to be in a queue. On average, these couples could be waiting for around 1 year before the right sperm donor comes along. Or worse, they seek unlicensed or unregulated sperm donation as a last resort.
To meet the demand, over 500 sperm donors are needed every year from all nationalities, religions, ethnicities and cultures. If you decide to donate your sperm, you'll be giving hope to couples where the male partner has:
Sperm abnormalities

Poor sperm production or no sperm at all

Inherited genetic diseases they could pass on to their children
Our sperm donors are from all walks of life – what they have in common is a desire to help people have the family they dream of having. If you think it might be for you, you'll just need to be aged between 18 and 40, a non-smoker, not obese, free from any serious medical problem and disability, and with no history of congenital, family, hereditary or transmissible disease.
If you're eligible, you'll then be given a series of assessments including a medical consultation, a counselling session, initial screening for things like Cytomegalovirus (CMV), HIV 1 & 2, Hepatitis B and other infectious diseases, and an initial sperm analysis. This process can take around 1–2 months, and at the end you'll have the reassurance of knowing that your sperm is healthy.
If everything looks good and the donation goes ahead, you'll be asked to come into the clinic 2 or 3 times a week for anywhere up to 4 months. Each time you come in, you'll have a comfortable room that's private and lockable where you produce the sperm sample by masturbation. Your sample is then passed to our laboratory staff for processing and storage.
As an HFEA-licensed clinic, we conform to strict medical, legal and ethical standards to ensure that everyone involved in the donation is protected and clear about their legal position. We've included some of the key points below:
The person or couple who receives your donation will be the child's legal and social parent(s) – you will not be named on the birth certificate and you have no legal, financial or social obligations to the child.




During the process, we'll give you a special HFEA form to complete asking for personal details about yourself. This form may be handed to the donor-conceived person when they reach age 18 or older. The information also enables the child's parents to talk to them about their origins as they grow up so they can build a mental picture of you.

If you like, we can tell you whether a baby/babies were born as a result of your donation and, if so, the sex of the children and the year they were born.

You can claim compensation of up to £35 per visit to our clinic. We usually do this all together at the end of your donation.

You're legally required to consent to your donation in writing and you can change or withdraw your consent at any time, up to the point at which your sperm is used in treatment or any embryos created from your sperm are transferred.

You can also place some restrictions on your donation – please visit

https://www.hfea.gov.uk

for more information.
Advice & support resource
Your decision to donate sperm is an important one with life-long implications. There are many issues to consider, and some of them are complicated.
You may also wish to discuss those issues with the counsellor at the clinic, as they will have experience in helping you explore the implications of your decision, now and in the future.
The following organisations can provide your with further information and support on being a sperm donor:
Human Fertilisation and Embryology Authority(HFEA)
The HFEA is the regulator of fertility treatment in the UK.
British Infertility Counselling Associate(BICA)
BICA is the professional organisation for infertility counsellors in the UK.
Seed Trust is a registered charity and acts as a central reference point for issues pertaining to sperm, egg and embryo donation in the UK.
The Donor Conception Network is a supportive network of over 2,000 people who have been involved in donor conception, as donors, recipients or children conceived from donation.
Sperm Donor Treatment Path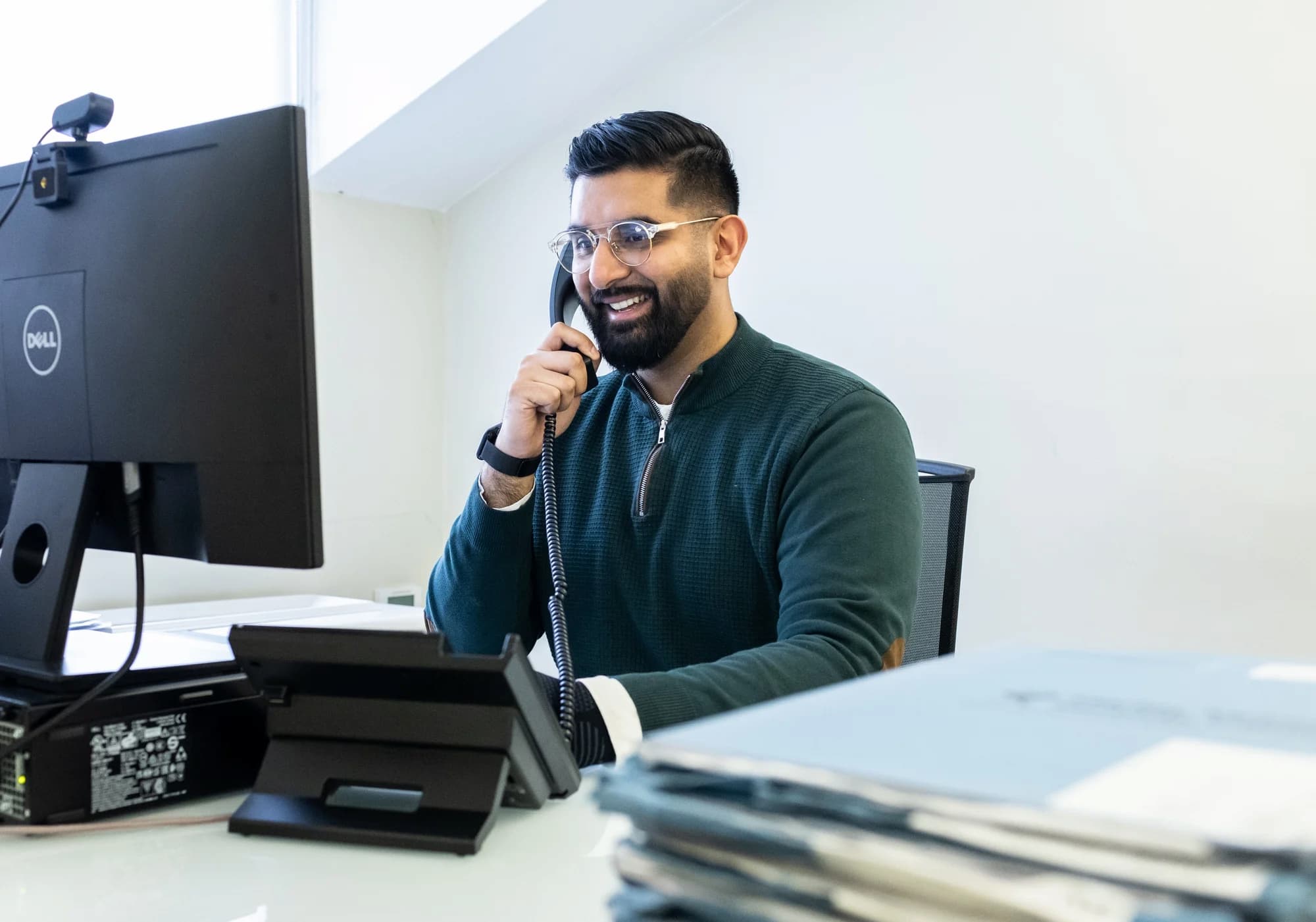 Ready to take the next step?
Book a consultation with one of our doctors to get expert advice on how we can support your donor journey.