Having a family with in-vitro fertilisation (IVF)
We'll use the latest techniques to maximise your chances of success and minimise your time to a successful pregnancy.
Book an appointment
Is IVF right for me?
IVF is one of the main techniques we use to help women from all walks of life overcome their fertility issues and have a baby. The process involves stimulating your ovaries and helping them produce as many eggs as possible for collection. Once retrieved, the eggs are fertilised in our state-of-the-art laboratory using a prepared sperm sample to create embryos. Typically, the good quality embryos are then sampled (biopsied) for genetic testing (PGT-A) and frozen. One or two of these embryos are then transferred back into your uterus as part of a frozen embryo transfer (FET) to achieve a successful pregnancy. In some cases, a fresh embryo transfer (without freezing) may be performed.
Statistics at Harley Street
We've helped many patients, individuals and LGBTQ+ couples start their family since
we opened our clinic in 2010 and we have some of the highest success rates
for IVF in the country.

The IVF process and what to expect
Step 1: A fertility check-up
We put every patient on the best possible treatment plan with the highest chance of success. That process starts with our thoughtful and thorough screening, which is focused on understanding you and your fertility health. We'll then advise you on any pre-treatment preparations depending on the results.
Step 2: Stimulating your ovaries
To maximise the number of eggs we collect, you'll start daily injections of a stimulating hormone over a period of 10-12 days. During this time, we'll monitor your response closely with blood tests and ultrasound scans, and optimise your medication doses.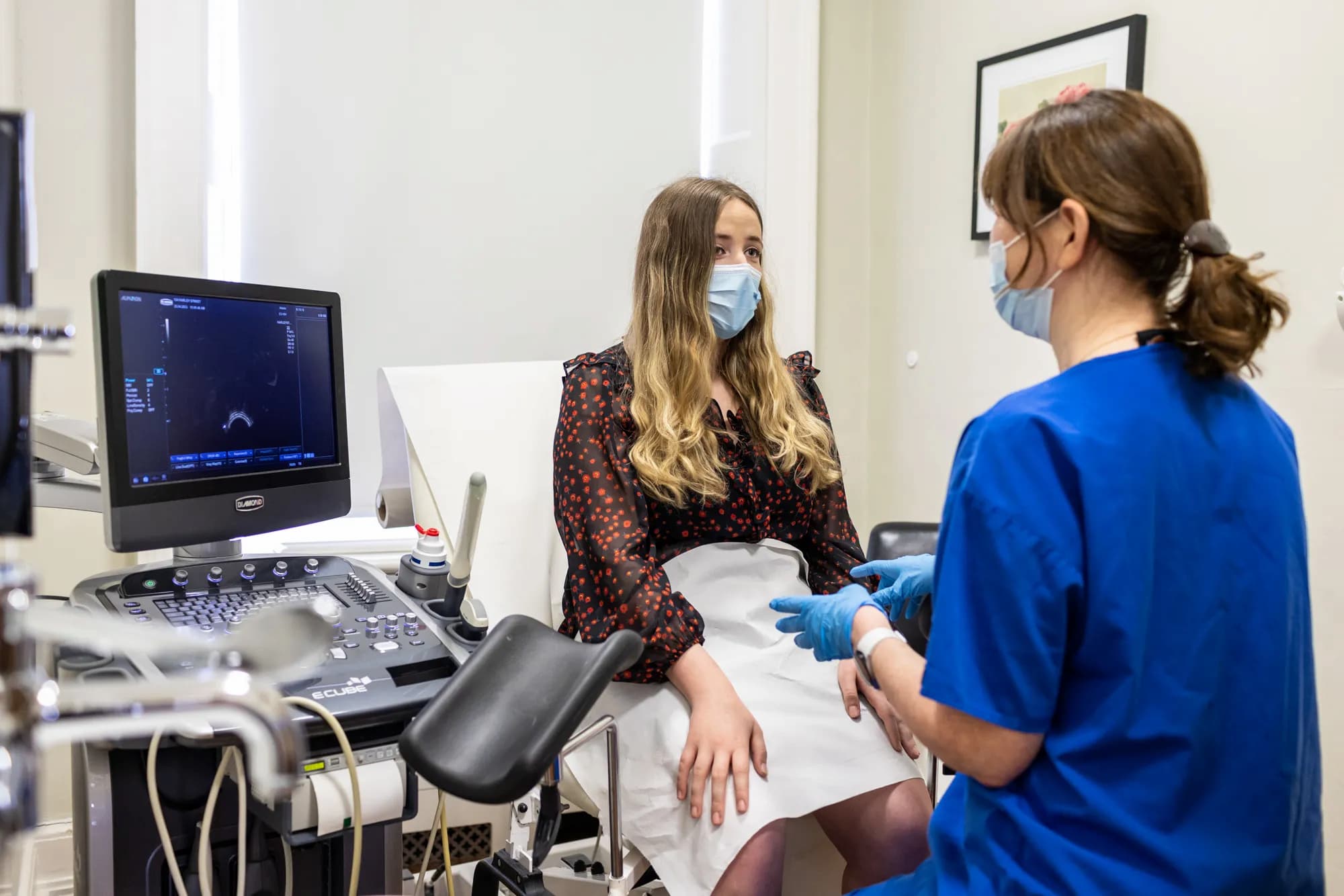 Step 3: Collecting your eggs and sperm sample
We'll collect your eggs using a minor procedure typically lasting less than 30 minutes and you'll be given a mild intravenous sedation so you don't feel any pain. On the same morning your male partner will produce a semen sample, or frozen or donor sperm can be prepared.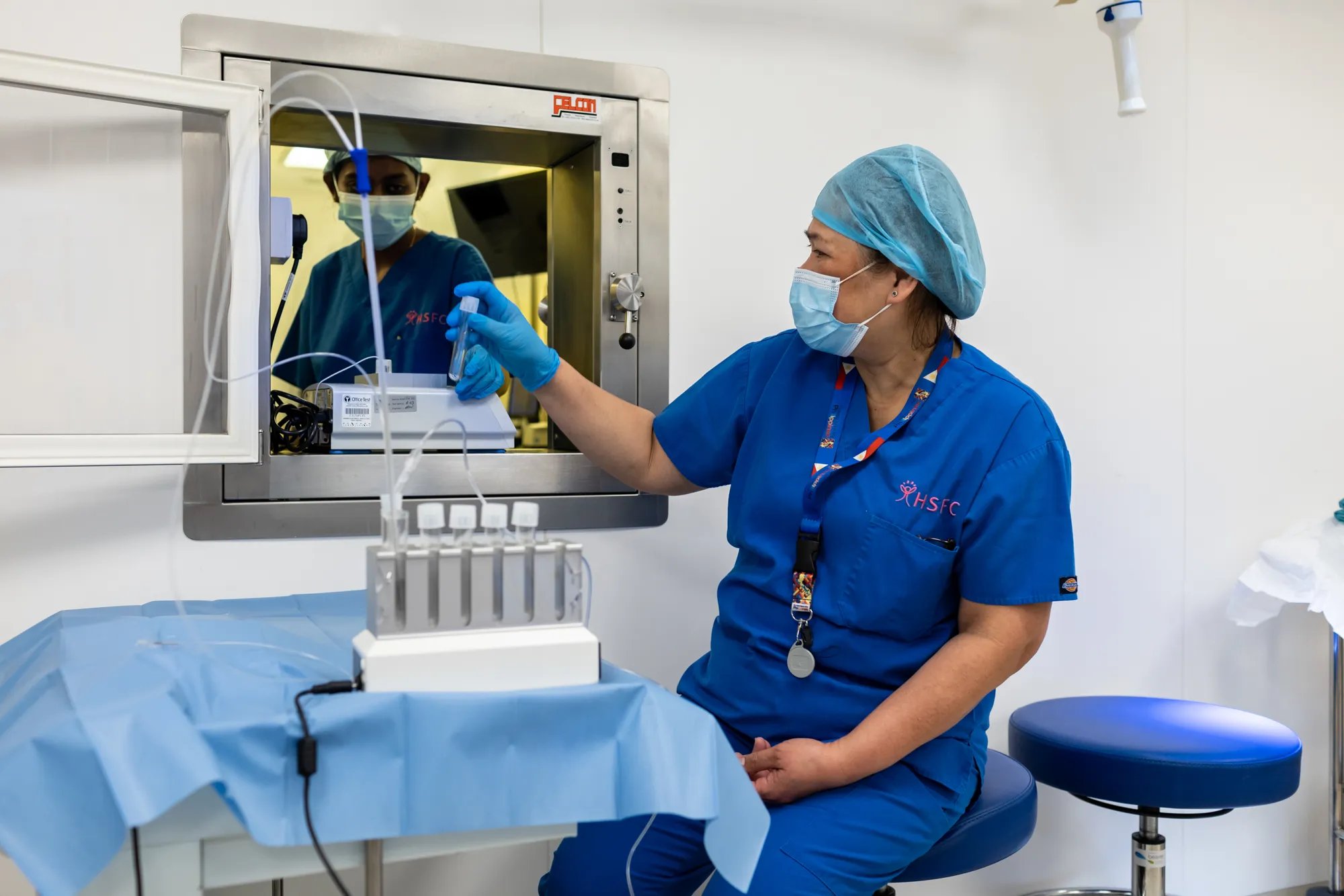 Step 4: Fertilising your eggs and growing embryos
The prepared eggs and sperm are placed together in a culture dish to allow fertilisation to occur. We'll then monitor the development of the embryos continuously by time-lapse microscopy (Embryoscope™) is performed, for the next 5 to 6 days. Our embryology team will update you regularly about the development of your embryos.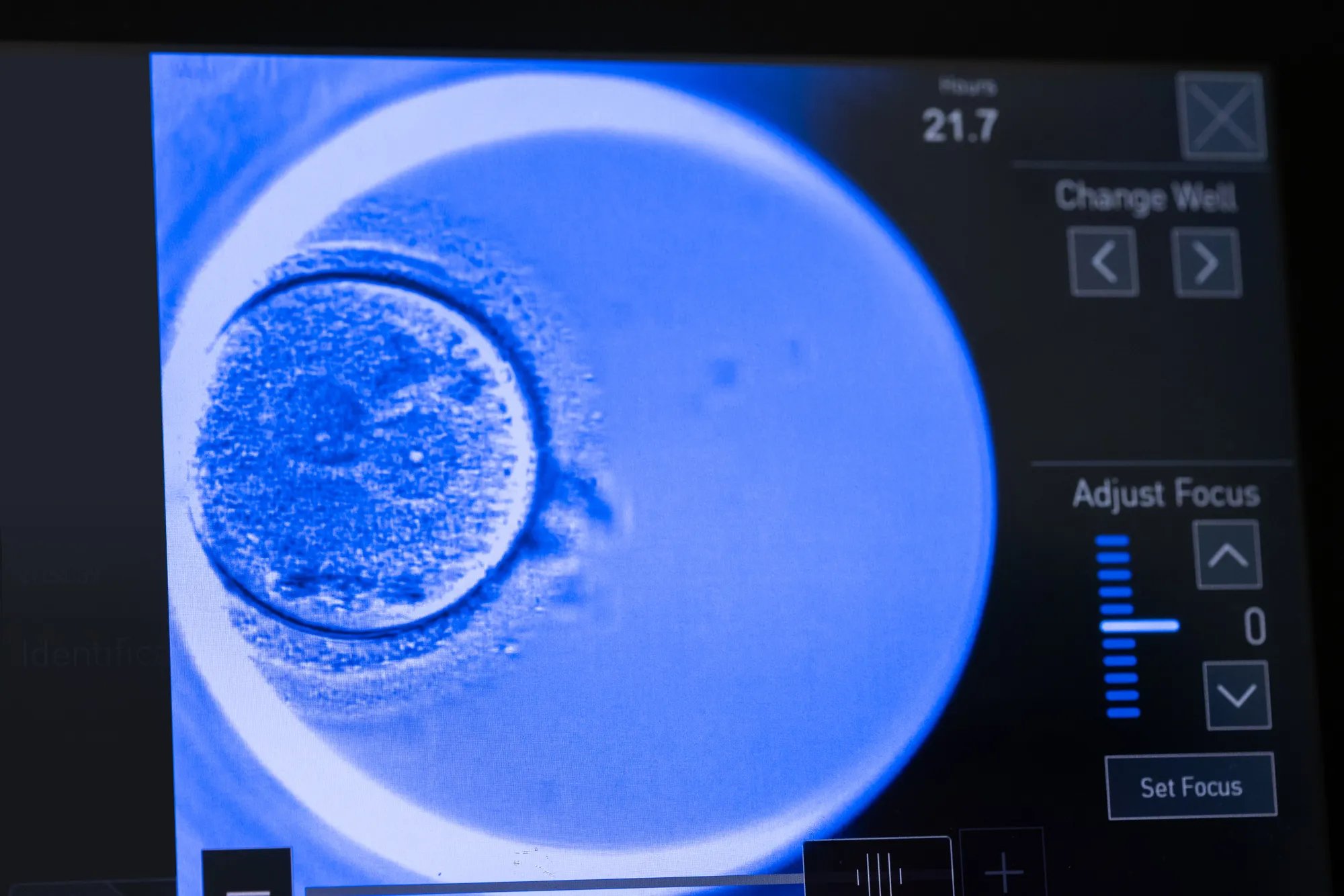 Step 5: Sampling and freezing your embryos
We recommend genetic testing (PGT-A) routinely to all patients undergoing IVF because this can significantly reduce the risk of implantation failure or miscarriage, and reduce the time and cost of a successful pregnancy. If you're having PGT-A, a highly experienced embryologist will remove a sample (biopsy) of a few cells from each suitable embryo. Those embryos will then be frozen while the samples are sent to the genetics lab for analysis.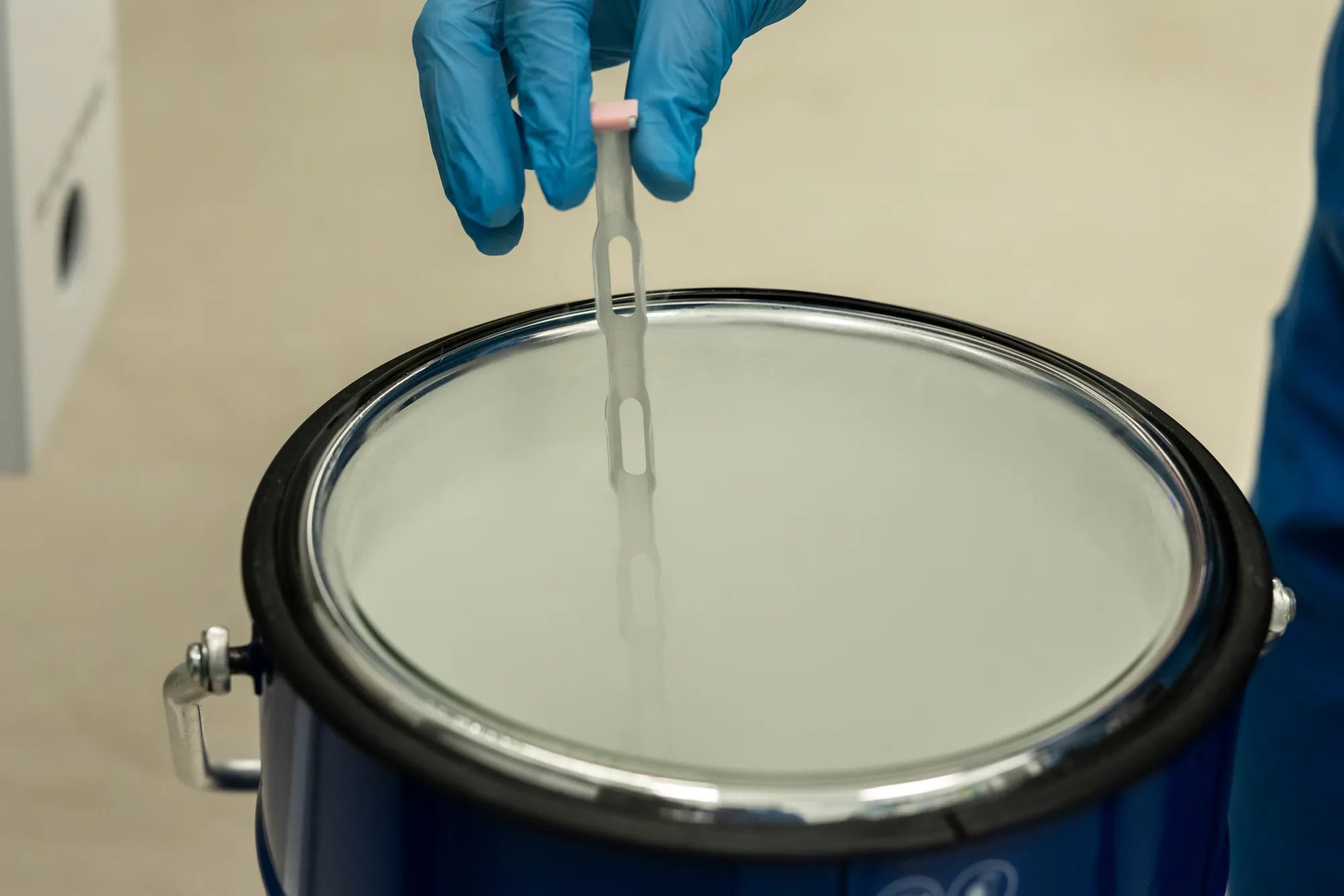 Step 6: Frozen embryo transfer
Once the genetics results are back, you'll have a consultation with your doctor to discuss the number and quality of the embryos. A plan will be discussed to prepare you for the embryo transfer.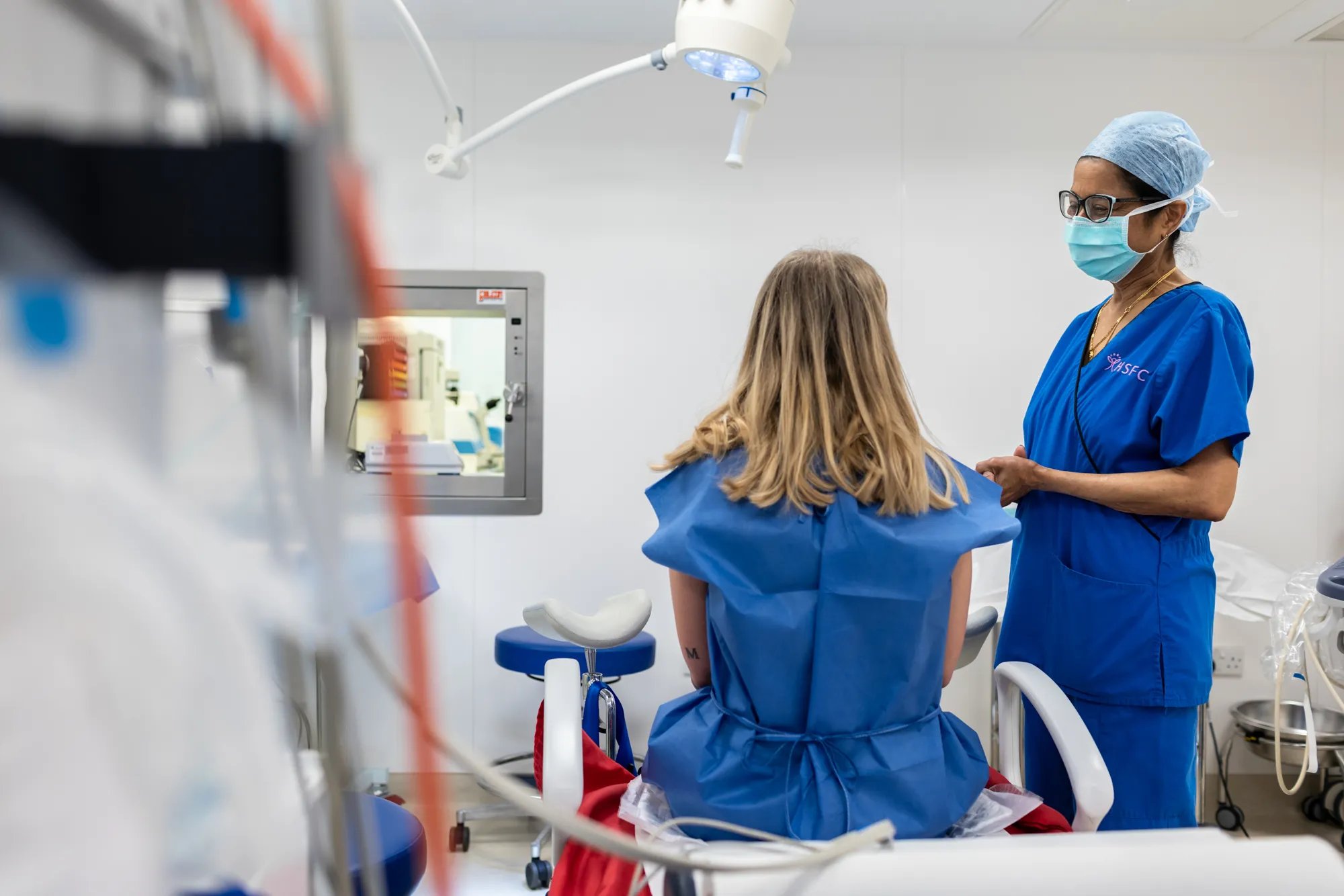 Where dreams become reality
Find out more about the fertility journey and the highs and lows of going through IVF through the personal experiences of one of our couples.