Share your eggs and give the gift of life
Become an egg share donor during your IVF treatment and help someone else become a parent.
Book an appointment
Introduction
Is egg sharing right for me?
You'll understand more than most that everyone's fertility journey is unique. For some women, their only chance at having a baby of their own is by using donated eggs. That's why we offer a unique egg sharing programme that gives women the chance to help each other. As an egg share donor, there's no charge for your IVF treatment, while your recipient will get the precious eggs they need for IVF.
Who's it for
You might want to become an egg donor if…
You want to save money on your IVF treatment
You're a non-smoker

You're fit and healthy with a BMI between 20 and 30

You have a good ovarian reserve

You have a normal baseline FSH level (less than 10 IU/L)

You have both ovaries in place

You have no history of severe endometriosis

You have no genetic illnesses

You have a good ovarian reserve – don't worry: we will check this for you
Statistics at Harley Street
We've helped many partners, individuals and LBGTQ+ couples start their family since we opened our clinic in 2010 and we have some of the highest success rates for IVF in the country.

The egg sharing process and what to expect
Step 1: Assessment
We put every patient on the best possible treatment plan with the highest chance of success. That process starts with our thoughtful and thorough screening, which is focused on understanding you and your fertility health. As an egg sharer, this also includes a medical history form.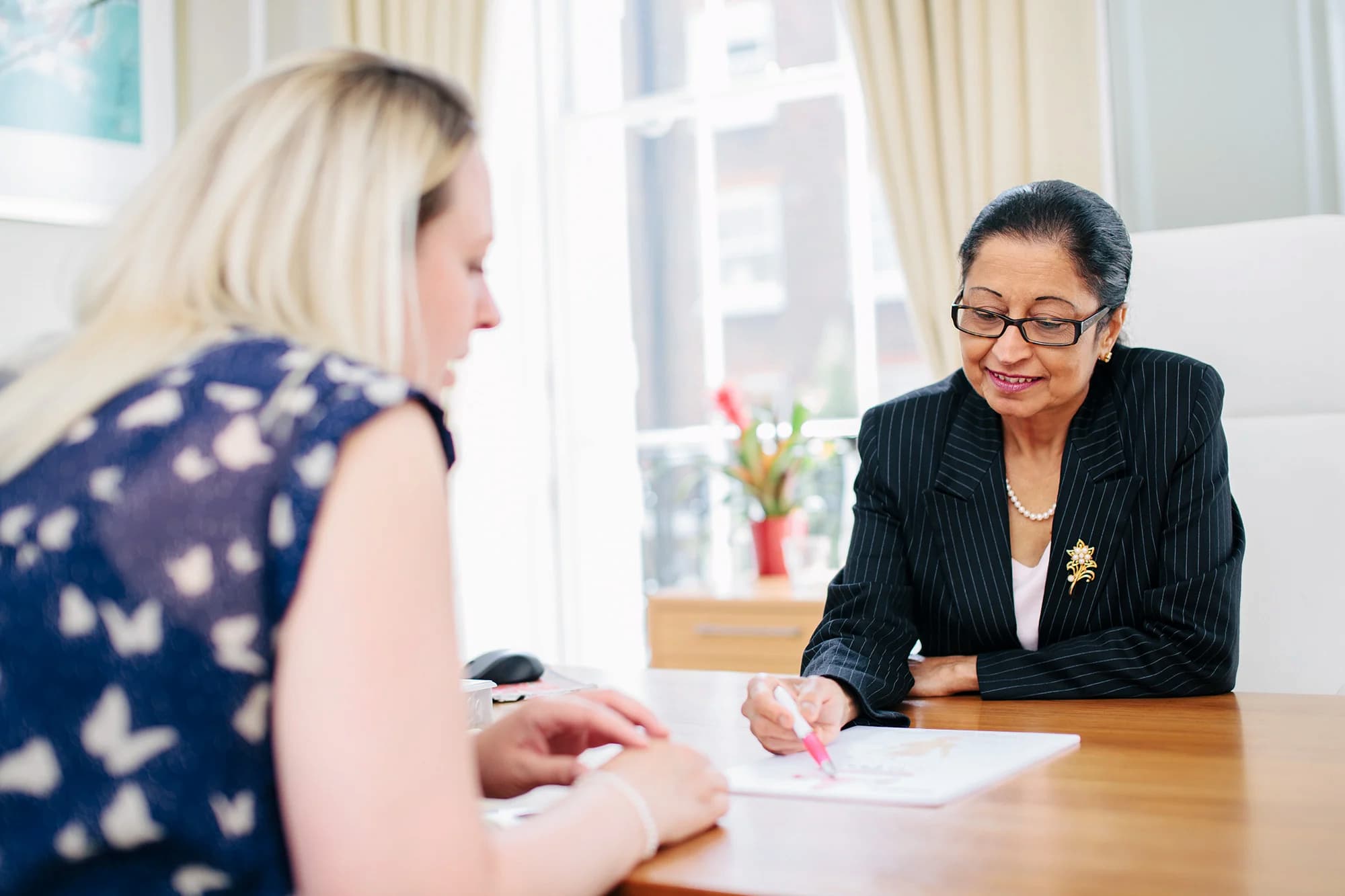 Step 2: Counselling
Sharing your eggs is a wonderful gift for another, but there are also a lot of social and ethical issues to think about. You'll have the chance to talk about them all during an implications counselling session with our accredited fertility counsellor.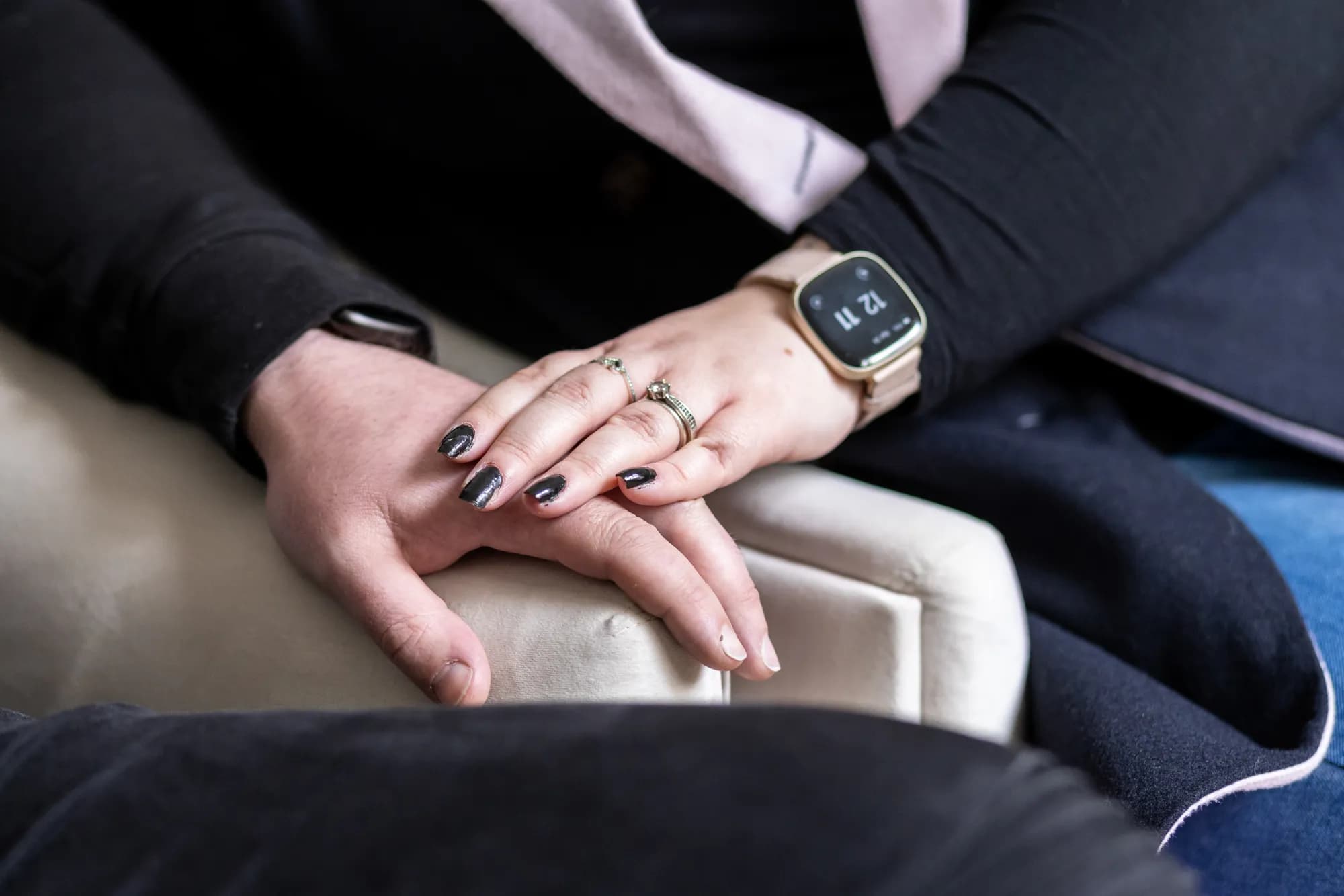 Step 3: Screening
If everything is clear in your medical history, we'll screen you for a wide variety of genetic and infectious diseases including HIV, Cystic Fibrosis, and Sickle cell disease (for Africans only). Everything is screened in just two quick tests: a blood test and a urine sample.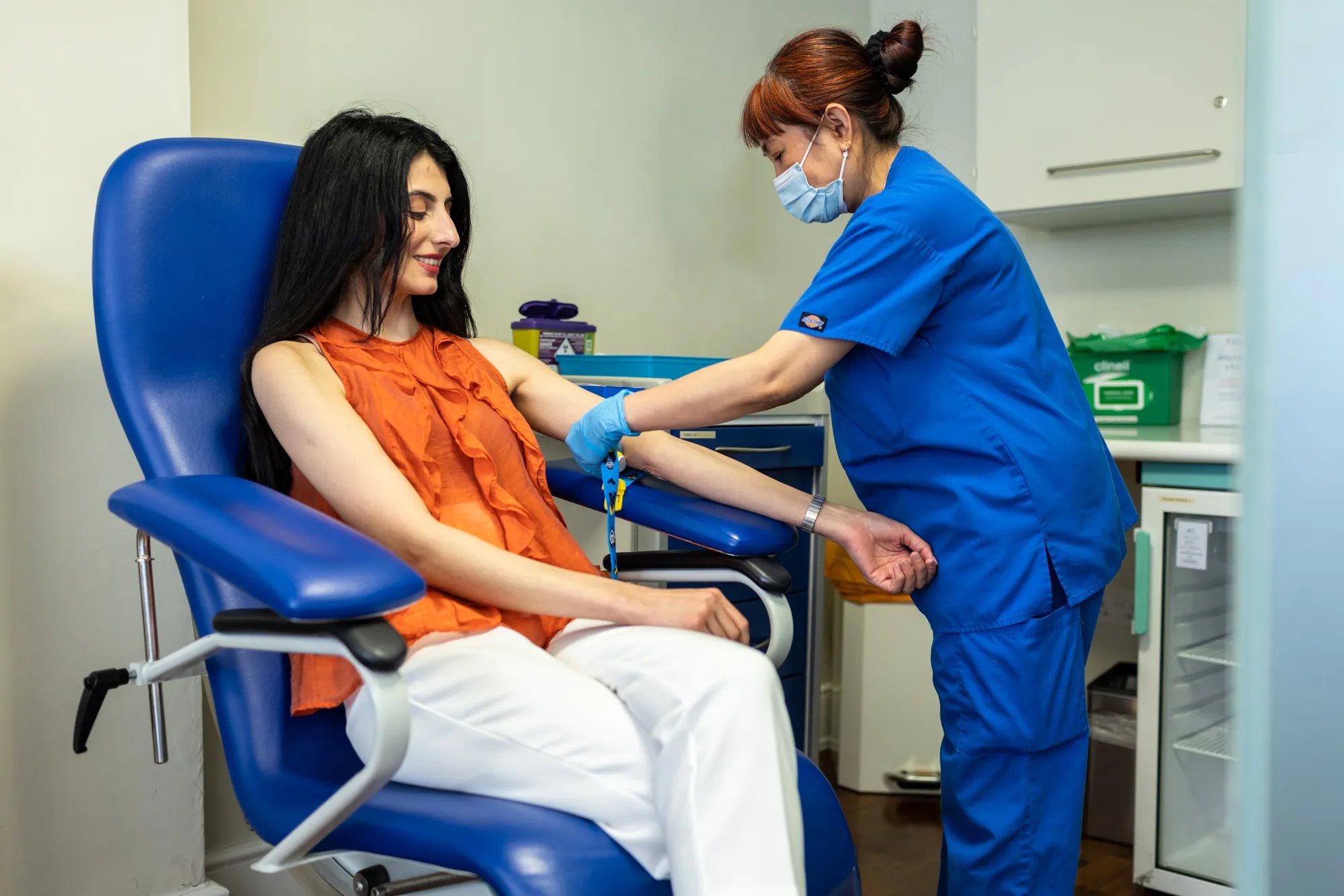 Step 4: Preparing for treatment
Once you have completed the screening, you'll have a pre-treatment nurse consultation. Our team will go over your treatment plan, book in your appointments and answer any questions you may have.
You'll typically be asked to take some tablets to prime your ovaries for stimulation before your cycle starts.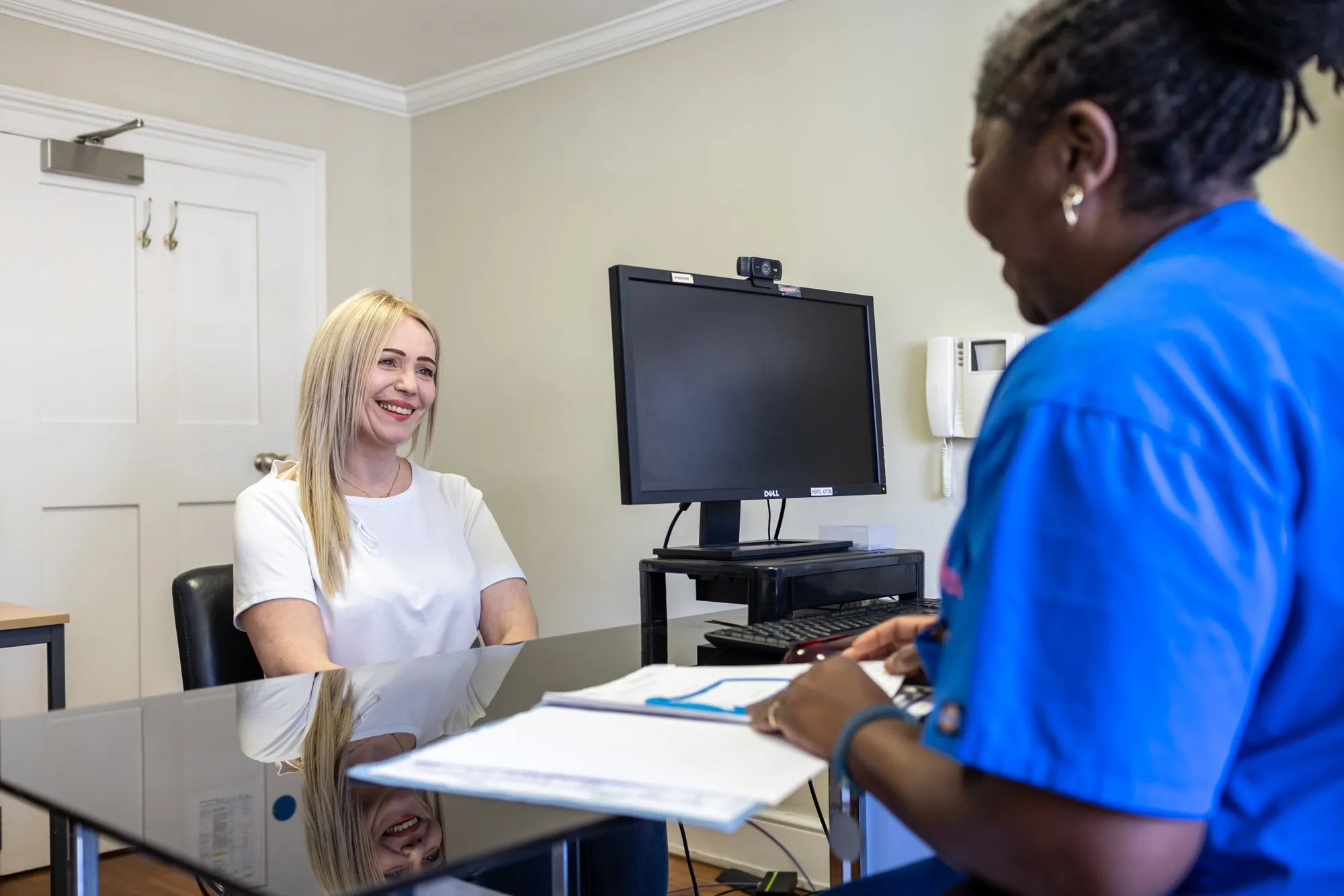 Step 5: Stimulating your ovaries
To maximise the number of eggs we collect, you'll start daily injections of a stimulating hormone over a period of 7-10 days. During this time, we'll monitor you closely with blood tests and ultrasound scans.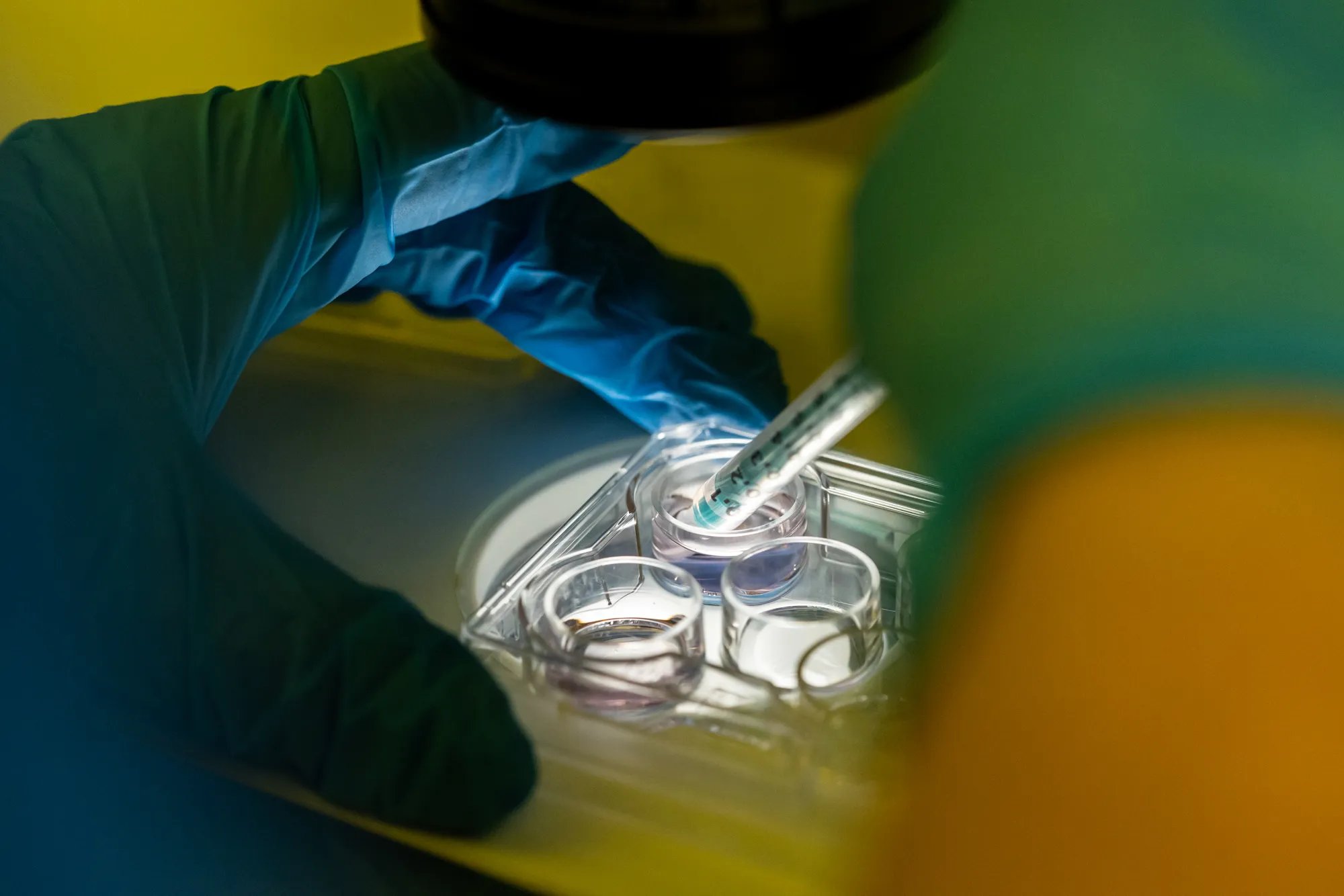 Step 6: Monitoring
Ideally, we'll see 10 to 14 good-sized follicles on the ultrasound scan. If there are fewer than 10 you have a few options:
Donate the first five eggs and keep any remaining eggs for yourself.




Donate all the eggs and have a subsequent free IVF cycle for yourself.




Opt out of the egg sharing treatment, continue the treatment and keep all the eggs collected. You'll be charged for IVF treatment at current prices.




Abandon the cycle with no further cost or commitment.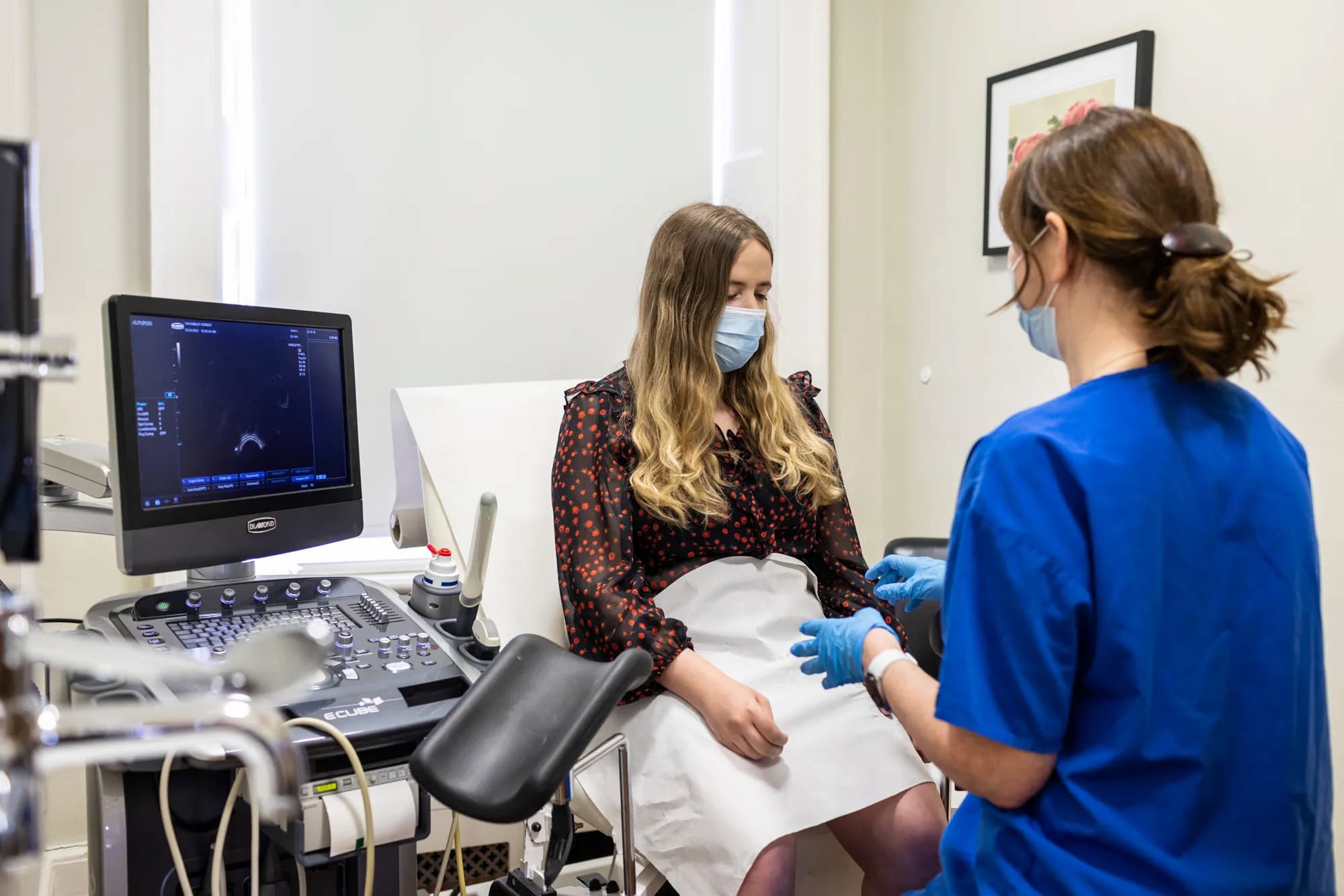 Step 7: Sharing your eggs
If you have 10 or more good-sized eggs, then the eggs will be equally divided between you and the recipient. If there's an odd number of eggs, the extra egg will be given to you.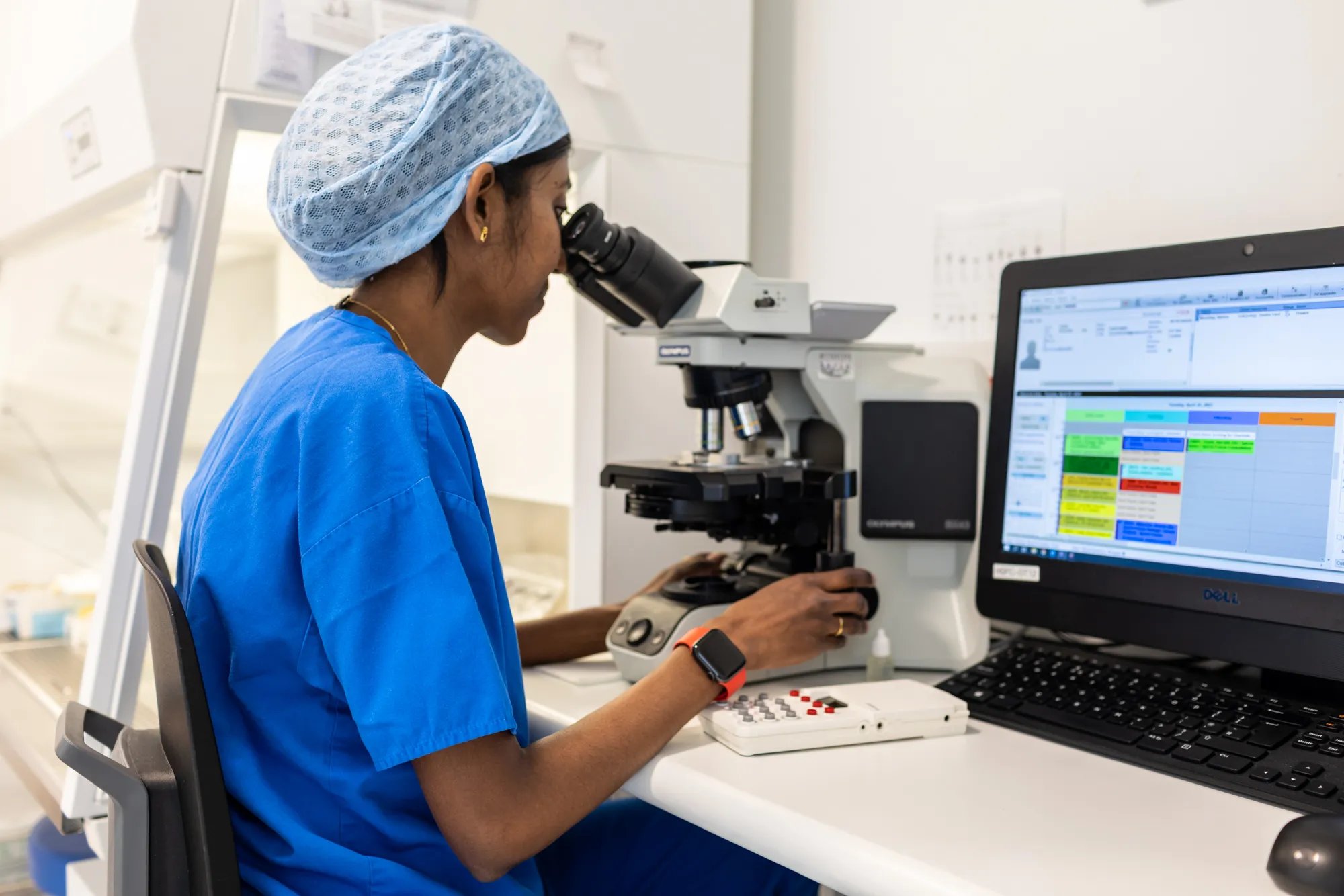 Stage 8: Donation and matching
We operate an egg bank, so any eggs you donate will most likely be frozen for future use by a recipient. This removes the need to wait to match you with a recipient. Egg recipients will be provided with access to our electronic catalogue of donors' pen portraits to help them choose their donor.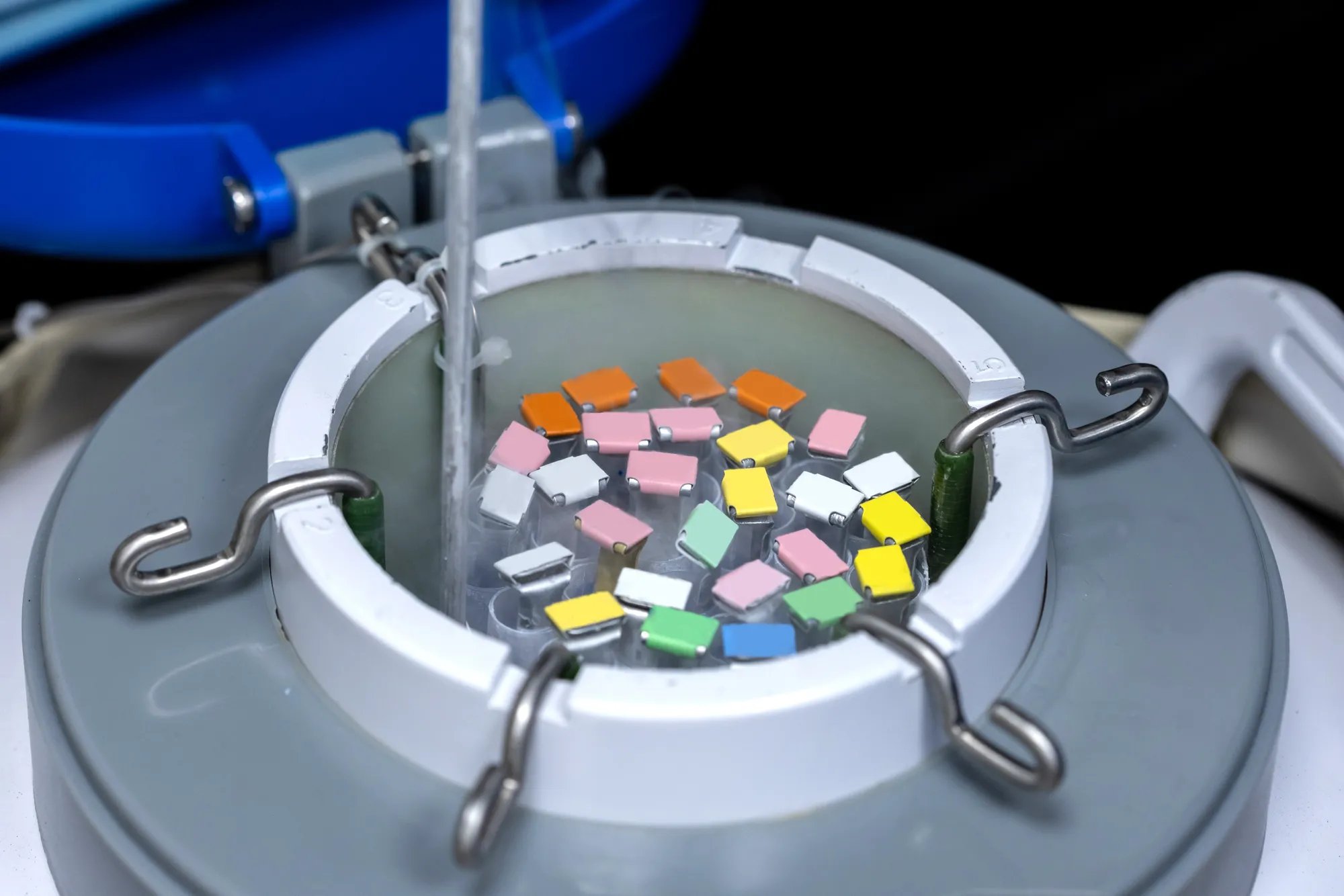 Reciprocal IVF with shared eggs