For some women, their only chance at having a baby of their own is by using donated eggs. As an egg donor, you're giving people hope and the chance to experience the joy of family. Of course, there's a lot to think about before deciding if it's something you want to do, so we've shared some useful resources covering what's involved below. Or if you feel you're ready to take the next step, you can
book an appointment with a doctor
who will begin the process with an assessment to check your fertility health.
Egg sharing and IVF
As well as egg donation, we also offer a unique egg sharing programme that gives women undergoing IVF the option to share some of their eggs during treatment and
help someone else become a mum. You can
learn about egg sharing
here
or hear about the experience first-hand from one of our patients.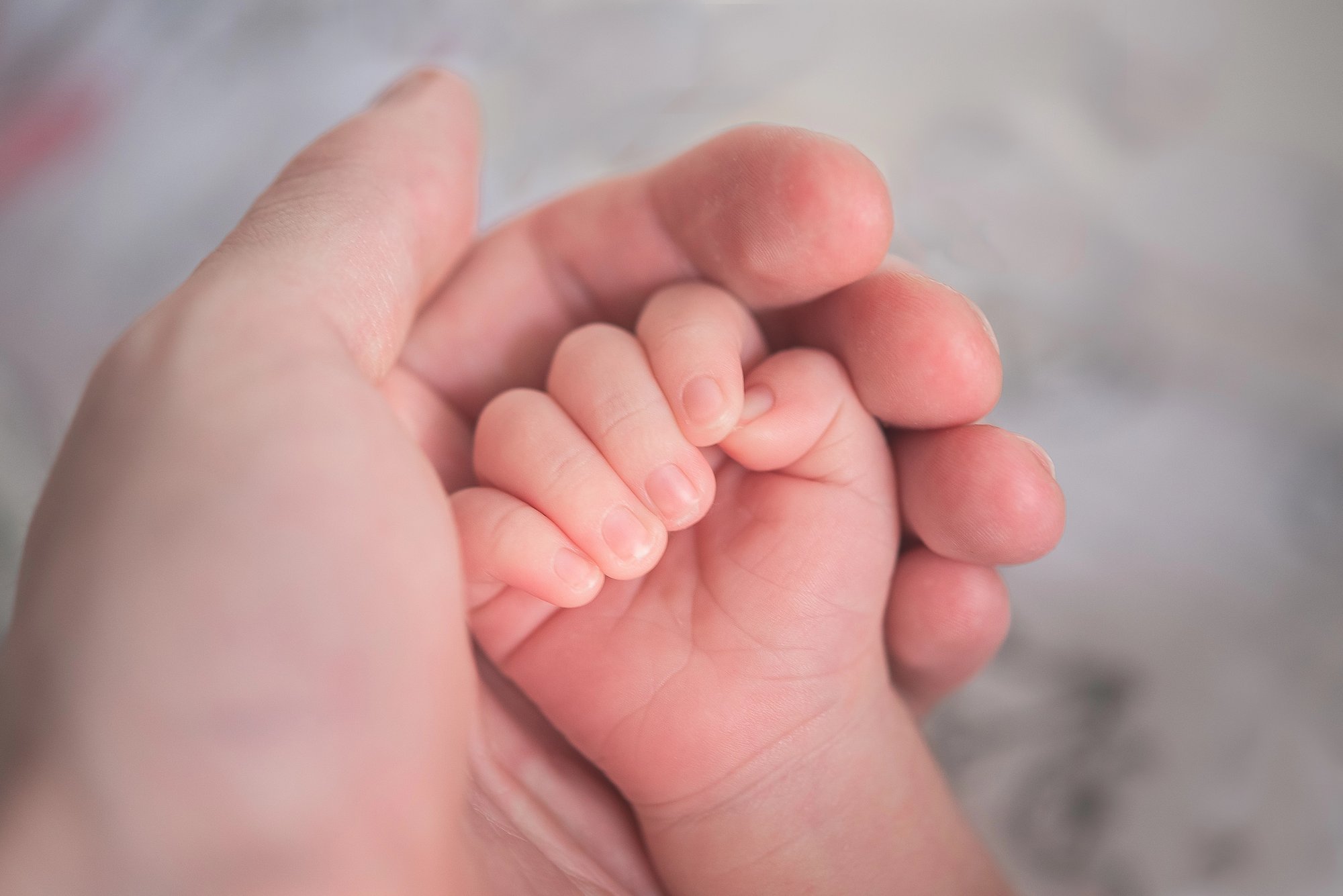 Become a Donor
When you're ready to take the next step, you'll need to book a clinical consultation with one of our doctors.