Using donor sperm for your treatment
Donor sperm can be successfully used in a variety of fertility treatments including IVF, IUI and ICSI for your family or another welcome recipient.
Book an appointment
Introduction
Is donor sperm right for me?
Your decision to use donor sperm is an important one with life-long implications. However, you can trust that all donors who volunteer are healthy men aged between 18 and 40, free from any serious medical problem or disability, and with no history of congenital, family, hereditary or transmissible disease.
Our fertility specialists will be happy to talk to you in-depth about your fertility health, so you can make an informed decision about whether donor sperm is the best option for you.
Statistics at Harley Street
We have some of the highest success rates for IVF in the country.

The donor sperm process and what to expect
Step 1: A blood test
Before you start looking for suitable donor sperm samples you must have your blood taken and tested for CMV (cytomegalovirus) IgG and IgM. This can be done at our clinic (result takes 5 days) or your GP may be able to do it for you. We also advise you to have your blood group checked in case you have an Rh negative blood group.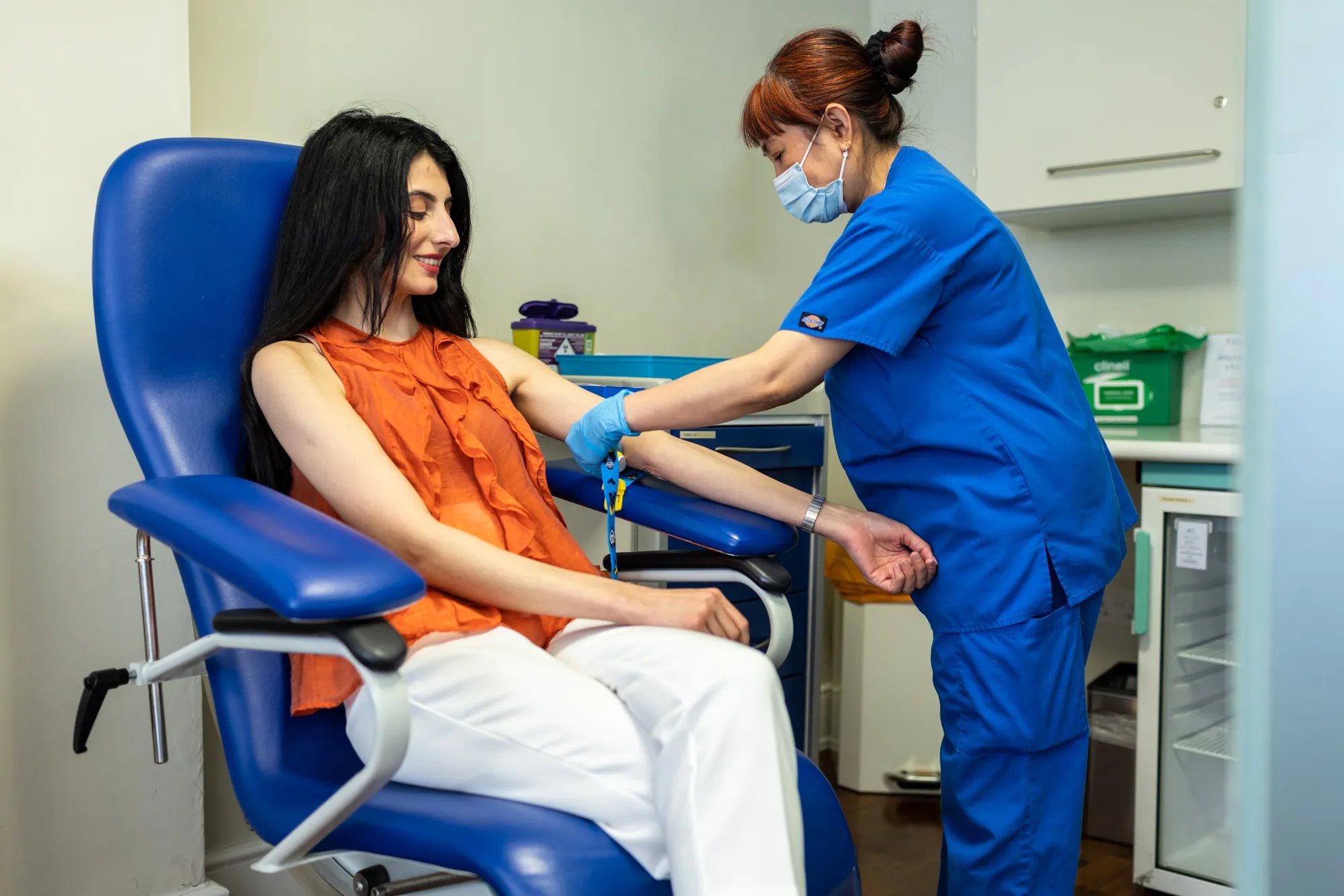 Step 2: Choosing your donor sperm
Our clinic offers a selection of donor sperm that you can use for treatment. Or if suitable donor sperm is not available, we have an established relationship with the following donor banks:
- Xytex (USA),
- Semovo (UK)
- Born Donor Bank (Denmark)
- Fairfax Cryobank (USA)
- Cryos International Sperm Bank (Denmark)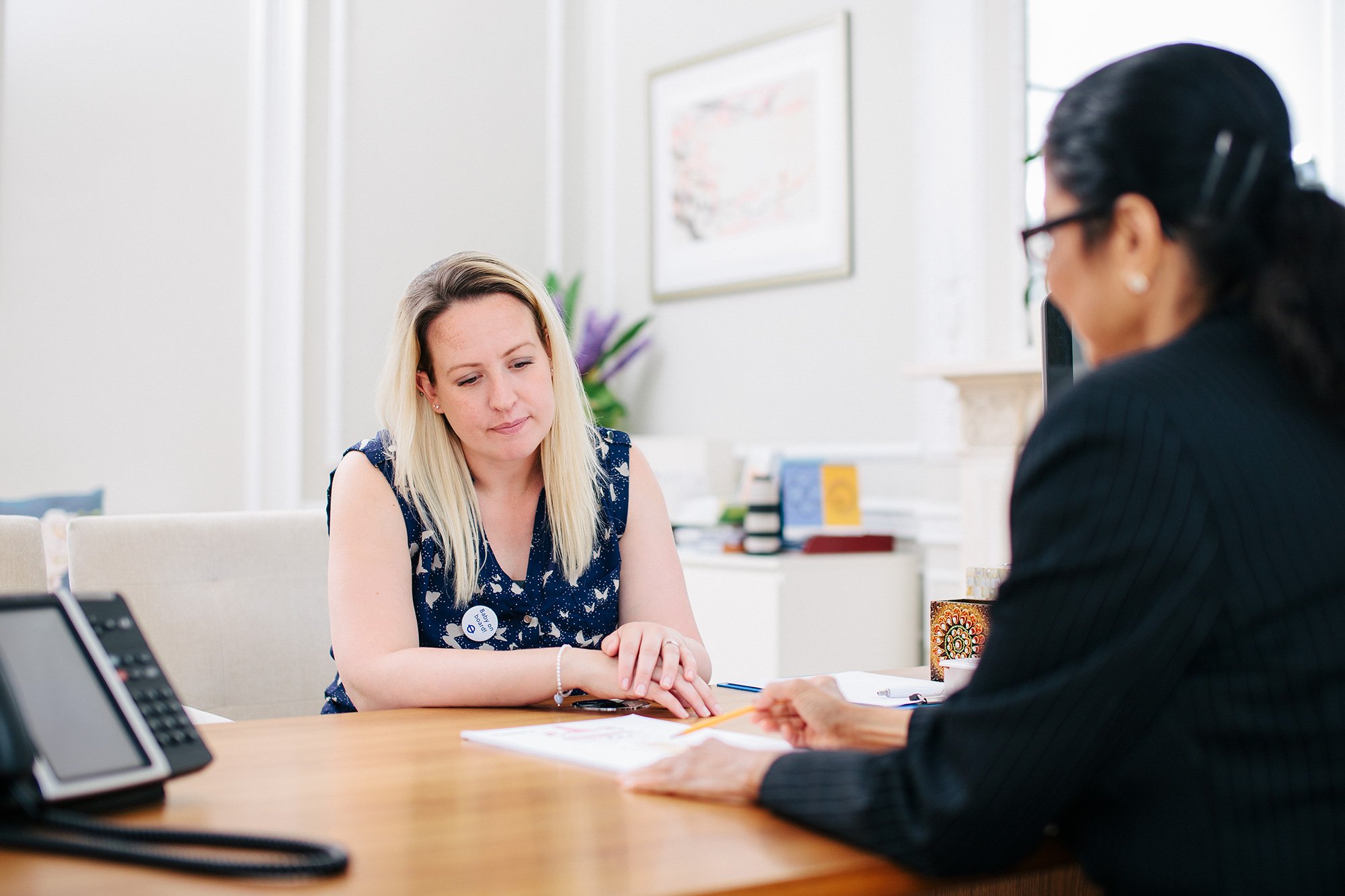 Step 3: Ordering your sperm
If you want to use donor sperm from a source not listed above, please speak to an embryologist before placing your order. This is just to confirm that we accept sperm samples from that supplier. You will need to ensure the samples you order are compliant for use in the UK.
We recommend you order unwashed ICI grade samples for use in any treatment. For IVF and IUI, you will require at least 2 vials or ampoules of donor sperm. However, for ICSI, 1 vial or ampoule will suffice.
Once you've placed your order, it can take several weeks for the relevant documentation to be completed and the sperm to arrive at our clinic so please bear this in mind when planning treatment.